M'sian Girl Shares How Uni Group Members Forced Her to Leave So a Pretty Girl Can Join
Ahhhhhh, uni days. Back when everything was much simpler and we were not forced to adult. However, uni life is not as idyllic as some portray it to be, and sometimes these young 'adults' can be as cruel as schoolchildren, as the saying goes.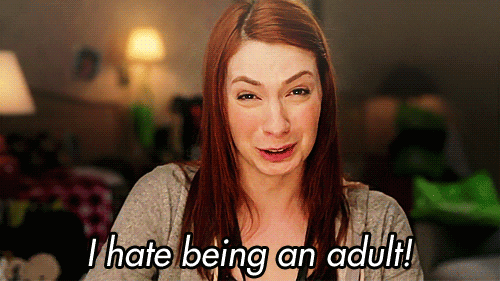 On the 27th of July, a Twitter user (A) started a thread about her university life.
She starts off by saying, "Girls, before entering uni, try to beautify yourselves first so that your lives will be easier. My course is 90% guys and let me tell you about the reality of it."
She then says that she was once kicked out of a group (for group assignment) because the guys in that particular group wanted a "prettier" girl (X) in their group.
The lecturer had already said that each group will have 1 girl.
As the X was late for the course registration, she was absent from the first class.
One of the A's members Whatsapp-ed her, asking her to exit the group.
She then asked him why while reassuring them that she will do work, so they don't have to worry. She also said that the other groups are full, and she'd have nowhere to go to. He replied and said "Hmmmm, I don't know la. They want X in the group. Oh well, you understand dudes la right?"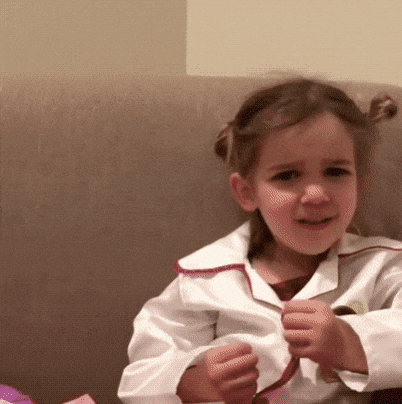 He then apologised to her, to which she replied, "Oh it's OK, not your fault." Then she said that it's her fault because she's ugly. She said that she's lucky she still has friends even though she's "ugly". No gurl, you're not! 
She ended the thread by saying that she just wants to tell the people that society treats you different, not only in uni but elsewhere too. This is based on her own experiences.
Other netizens have since then consoled her and shared their own experiences.
One netizen said that A is not ugly but the group members are. She said, "Allah made us and Allah never makes any mistakes – that's why everyone is beautiful in their own way. Our personality is something that we can choose, and they chose to have ugly personalities."
Another netizen then said, "who says people don't care about looks? Let's be strong, people who are not as pretty. :("
Beauty is more than what meets the eye. It is what's on the inside that matters the most. A kind personality will always go a long way.