Born Into A Family Of Artists, This M'sian Couldn't Even Draw 'Sticks' But Look At Her 9 Years Later!
Ever felt like your whole family possessed some sort of talent which you didn't?
Well this girl certainly has. Going by the name Alwani Ismail, she took to Twitter to talk about how she spent 9 YEARS harnessing a talent for drawing that came so very naturally to every member in her family.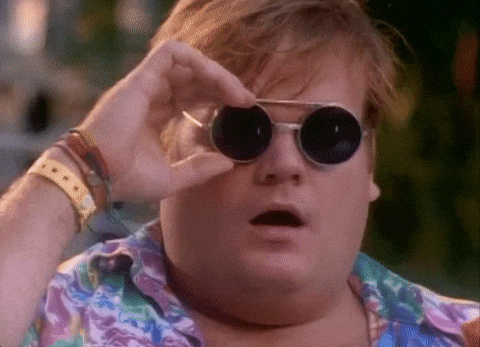 Back then
Her dad was good at batik, her mom was good at graphic designing, her sister was good at fashion designing and her brother was good at art. She however, didn't really possess the ability to draw as much, and that must not have felt very inclusive.
"In 2011, my mum asked me to take Arts as an extra subject for my SPM. You can imagine all my siblings received best student statuses in Art, and now I had to carry that legacy. To be honest I was very burdened and pressurized by the whole thing, because I didn't even know how to draw a proper stick. I insisted to not take it, but my mom kept pleading and begging me to bring forth our legacy, even if it was only until SPM. So I agreed, only because of my mother", she wrote on Twitter.
She went through with registering for the subject and was so touched when her mother coached her the whole journey long. Her mother even taught her how to hold the pencil right. She coursed through and was determined to get an A. She also told herself that, that would be the last time she ever held a pencil for drawing.
Her journey
Of course that wasn't what happened, because Alwani went on to draw and draw till she transformed herself from someone who didn't know how to draw a proper stick, to one that could draw an entire forest of sticks.
She learnt lines, detailing and strokes. She even joined groups that shared and spoke about art. She experimented with Chinese ink and coffee painting. She broadened her horizons further with drawing not only places and buildings, but plants and birds.
Right now
Every year in and year out since 2011, she worked on her skills and after 9 years, she finally got there. Today, as you can see, her drawings have become magnificent and it is with no doubt that she has made her family proud.
WORLD OF BUZZ spoke to her and found out that she is now a graduate of Landscape Architecture and is currently handling food servicing. Besides that, she also does freelance designing.
"My family is very happy and they keep supporting me, especially my mom. To this day, me and my mom constantly share knowledge on art", she said.
"The key is to keep on practicing and trust yourself. Don't compare yourself to other's achievements. Appreciate your progress and don't give up", she added when asked on what advice she would give to aspiring artists out there.
It took a long time, but she did not give up and it finally paid off. May we all look to her and aspire to be someone that strives for what we're passionate about, so that we too can make it, just like she did.
For more of Alwani's AMAZING drawings, do visit both her Instagram and Twitter. What do you think about this? Let us know in the comments section!
Also read: Meet Quek, The Talented Man Behind The Viral Video That Took 2,000 Photos To Create!