M'sian Guy Complained His Date Used Too Much Filters in Picture, But Internet Claps Back
Dating is unique to everyone, no two people actually have exactly the same dating experience. It can turn out well, or it can turn out pretty bad.
BUT, this guy has proved what you shouldn't do during your first date.
A Twitter user made a thread on how "horrendous" his first date was, which netizens immediately called him out on. To summarise it all, this guy went for a first date and the place the girl suggested was Starbucks. Our hero didn't know the price of Starbucks and went there after enduring a "tiring" bus ride to the mall.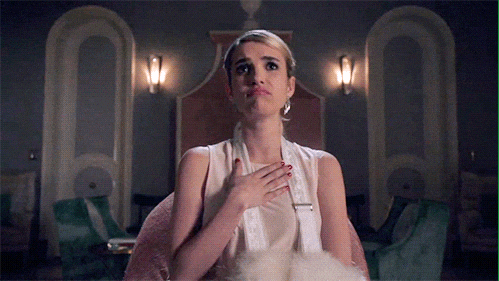 Once he reached the mall, he shared how he couldn't find the girl even after combing the area 3-4 times, so he thought that he would get a drink first. He was extremely shocked with the prices and got a RM16 drink, and bear in mind he only brought RM20 to his first date. Now, this is where it gets kind of messed up as he started to look for the girl.
"As I was looking for her, I realised that I walked past her four times and didn't realise it. Once I called her, only then I saw her and got a shock as her face and her Whatsapp profile picture were completely different!!"
See what I mean? So, he continued to whine that he felt cheated and had wasted RM20, and how the girl's filter was too much and her actual appearance was not what he expected at all. As a final piece of advice, he told everyone it's ok to use filters but make sure to have a limit.
To no one's surprise, he started getting called out on Twitter with advice on what he should've done, and some people were really incredulous about his statements about the girl's appearance.
"Actually dates are not only to see one's looks but to get to know their personality. Looks are a bonus, if you're not pretty but rich, you can always be attractive, however, if you're pretty but don't have a good heart, there's no point actually. This must be from playing Tinder."
AND I-OOP!
"This thread is useless. Even the lesson is wrong, it should be to not date a man like this, not 'don't date a girl like that'."
As a finale, we'll share this very useful advice posted by an extremely wise Twitter user.
"I hope (emotionally) weak girls never have to encounter these types of humans ever."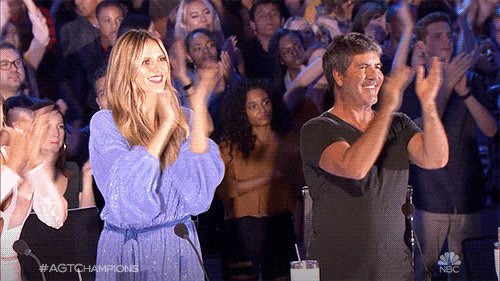 At what point did the guy think it was okay to make a whole thread about this experience, I'll never know. A small thing to remember – beauty is in the eye of the beholder.
Also read: M'sian Woman Left At A Mamak Stall First Date Because She Was 'Fatter Than in Pictures'