M'sian Man Hits Jackpot and Wins Over RM33 Million by Using Car Plate & Favourite Numbers
Wow, this man just got lucky!
A few years ago, a businessman from Melaka got lucky and won Jackpot 2 on Magnum's 4D. Now, his luck has grown even more as he hit the Jackpot again which won him the Jackpot 1 prize money of RM33,208,678!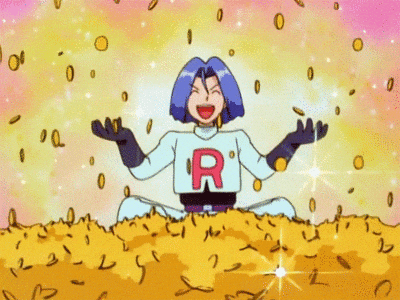 According to NST, it was on Saturday's (6th July) Magnum 4D draw when the 40-year-old found out his winnings through the Magnum mobile application's "Scan A Ticket" feature, which is a "convenient way to check your results with just one tap."
For the past two decades, he has been pairing his car registration number with his personal favourite number and changes the arrangement of those numbers to play the Magnum 4D Jackpot.
This time round, he did the same thing and bought the combination for only RM48!
And if you're curious about the exact number he used, the number 3895 won him the 2nd prize while the number 7998 won him the 3rd prize.
"I'm speechless. I can't believe it," he told Magnum officials when he arrived at Magnum headquarters to claim his prize recently.
"I play Magnum 4D Jackpot every draw day, especially when the Jackpot amount starts growing over RM10m," he said, adding that he needed some time to think about how he wanted to spend his winnings when he was asked about what he would do with the money.
"I need time for this to register. First, maybe a grand holiday as I have never been out of the country all my life and then later to buy a new home. I'll definitely share it with my family," he said.
A representative from Magnum congratulated him on his big win.
"Congratulations to our winner. We wish him all the best for the future. We are truly happy to be able to witness a life-changing experience when our customer wins with us," he said.
"The Magnum 4D Jackpot 1 prize money was above RM30 million since June 29, 2019, and we have been waiting for someone to win big with us."
"Within six months, Magnum Jackpot 1 prize money has exceeded RM 30 million twice and we created two millionaires and numerous partial winners. We in Magnum believe that our games give our customers the opportunity to 'Live Life Your Way'," he said.
Any of ya'll thinking of some special numbers yet? Who knows, you might be the next Jackpot winner!
Also read: Construction Worker Wins Life-Changing RM1.57 Million Jackpot, Plans to Build A House For His Mother