M'sian Politician: Men "Seduced" Into RAPING Women Need to Be Protected by Law
Thanks to the advent of social media and the Internet, we are more aware than ever that rape is a major social ill that continually fills our news feeds. Rape cases cause all kinds of trauma to the victim, whether physically or psychologically, and sometimes, some of them even try to end their own lives.
Yesterday (31st July), PKR senator Mohd Imran Abd Hamid proposed to enact a sexual harassment law to "protect" men from being "seduced" into committing crimes such as rape, reported Malaysiakini. WHAT?
"I propose a Sexual Harassment Act to protect men from the actions, words and clothing of women, which can cause men to be seduced to the point they can commit acts such as incest, rape, molestation, (watching) pornography and likewise."
He also said that it was important that men are protected. The actions and the clothing of women can seduce them into breaking the law which will cause them to be criminals, according to him.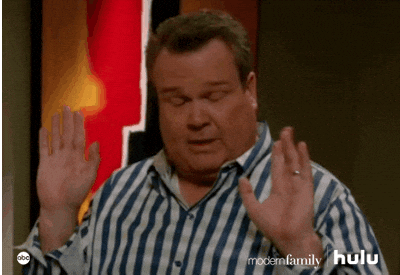 He then ended his suggestion by asking Datuk Seri Mujahid Yusof Rawa, who is in charge of Islamic affairs in the Prime Minister's Dept, to consider it. His logic is that Malaysian men will be safe and the country will be peaceful.
Datuk Seri Mujahid did not respond to the PKR senator when wrapping up the debate.
This is not the first time that this senator has said such things. In 2015, he said that the "sexy attire" of athletes can lead to fornication.
A sexual harassment law has been in the works for a long time now, but this is the first time that someone has taken such a different angle to approach the issue.
As of 1st August, PKR Chief Dato' Seri Anwar Ibrahim has since denounced the suggestion by saying that it doesn't make sense and it is very insulting towards women. That suggestion also gives the impression that men are immoral creatures and are easily seduced into doing despicable things, as reported by Free Malaysia Today.
We do believe in gender equality and that women should also be held accountable if they were to sexually harass a man. What we DON't believe in is victim blaming and that a man cannot control his own actions.
Also read: 24yo M'sian OKU Girl Was Raped By 17yo But Mother Didn't Know Until She Gave Birth