M'sian Singer Apologises & Removes Brownface Music Video After Backlash
Yesterday (25 January), many were appalled by a music video by Malaysian singer and actor, Choo Hao Ren, titled White Doll which is about a girl who is bullied by her classmates for being 'very tanned' and a boy who is obsessed with whitening products and the fairness of his own skin.
Unsurprisingly, the video received backlash with netizens calling Hao Ren out for the usage of brownface or even blackface just to promote the fairness products.
Post the backlash, Hao Ren uploaded an "explanation" defending himself and his music video saying that his artwork is to imitate people in Malaysia who get tanned by the sun.
"This is a true story of my girlfriend, Gladish who used to walk to school and become tanned."
Despite him defending himself, netizens continued to call him out and even asked him to go read-up on the history of brownface. Yesterday, Hao Ren posted a statement on his social media apologising to anyone who felt uncomfortable watching the video. The music video has also been temporarily removed from the channel.
He added that he didn't mean to offend anyone and it was only because the plot needs the makeup to perform the tanned skin that's based on a true story.
"I will discuss this topic on my channel tonight. In Malaysia, a country with strong sunlight, is it really inappropriate to do a tanned makeup on actor to present a plot of sunburnt? Even-though the story end up show unconditional love from the boy towards the tanned skin girl?"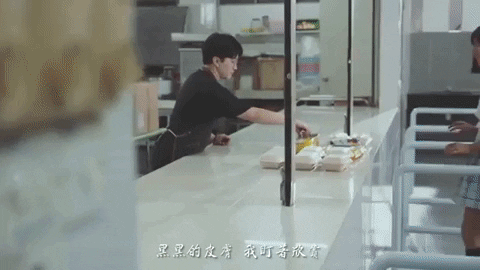 While a majority of netizens were mostly saying how the music video should be permanently deleted instead of temporarily removing it, there were also some netizens defending the video and equating the situation to "cancel culture".

What does the apology video say?
At 10am today (26 January), Hao Ren posted an apology video on his YouTube channel. In the video, he apologised again if anyone was offended by the video. However, he added that his intention was to emphasize taking care of the female leads' sunburned skin and also to show the protagonist finally being with the girl "despite" her still being tanned.
"I never intended to touch on racism topics. We all live in a multi-racial country and I am still learning everyday. I absolutely do not support racial discrimination."
Hao Ren also said that the video will be re-edited and re-uploaded without any offensive content at all.
Was the apology enough? Let us know what you think!
Also read: M'sian Singer Uses Brownface In Music Video, Defends His Choice Despite Backlash