myBurgerLab Strikes Again With New Krispy Kreme Donut Burgers, & We Want Them Now!
Malaysians are always baffled whenever it comes to new, experimental, and creative food items by myBurgerLab. Last time it was the Blue Cheese and Petai Burger and the Milo Nuggets, this time around, they've introduced the Krispy Kreme Burger!
In a Facebook post yesterday (11th September), they have announced that the Krispy Kreme Burger will soon be available in ALL myBurgerLab outlets for a limited time ONLY!
The burger was actually previewed during the first weekend of ARTBOX (6th-8th September)!
So, there will be 2 variants, The Fowl Word and The King. In their own words:
The Fowl Word, is a juicy cheddar-topped fried chicken thigh topped with umami brown mushroom gravy and our signature red sauce between two Original Glazed Krispy Kreme doughnuts, served with a side of maple syrup.
The King will be a seared beef patty, topped with cheese, peanut butter, jelly, and a crispy hashbrown between two Original Glazed Krispy Kreme doughnuts.
In conjunction with myBurgerLab's 7th Anniversary, they will be donating RM10 to SHELTER for each Krispy Kreme Burger sold! Awww, that's so sweet!
The burgers will be sold for about 2 weeks (from 16th September till 30th September) or while stocks last! So you better go get yours quick!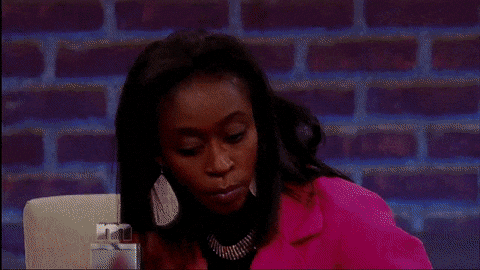 Also, they're calling it the 1MDB (1 Maybe Diabetic Burger), extra points for creativity!
Did you manage to try it during ARTBOX or will you be trying it on Malaysia Day?
Also read: myBurgerLab is Releasing a Sambal Petai & Blue Cheese Burger on 5th March, Here's Our Verdict