Netizen Shares How Starting Salaries Remain at RM1,800 while CEO Salaries Double and Triple
Low and depressed salaries are among the grouses of most employees today.
According to the Business Insider, starting salaries for would be job seekers are falling. Moreover, a Masters degree holder would only earn a measly salary of RM2,707 in 2018, a sharp decline from RM2,923 in 2010.
Even though these issues are discussed on mainstream media, it's not enough as disgruntled employees have also taken to Twitter to express their discontentment with the situation.
One netizen went viral when he shared his personal experience being paid only RM1,800 when he began working 20 years ago, only to find out that the starting salary has not changed at all from back then!
About 20 yrs ago when I got my first job as an exec, my salary was RM1800. It was barely enough to live in KL then. 20 years later, masih ada company yg starting salary nya for exec is RM1800 ya. It's quite ridiculous. 20 years and very little change in starting salary!

— AbangDeddy (@Daddylishes) May 23, 2019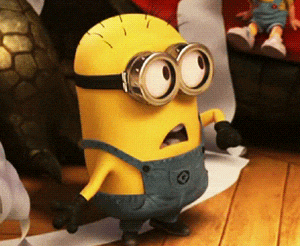 In his thread, he went on to compare the salary of an entry-level executive to that of CEOs.
"20 years ago, the salary of CEOs were in the range of RM40k-60k a month. Today it ranges between RM80k-RM300k a month. That's a huge increase."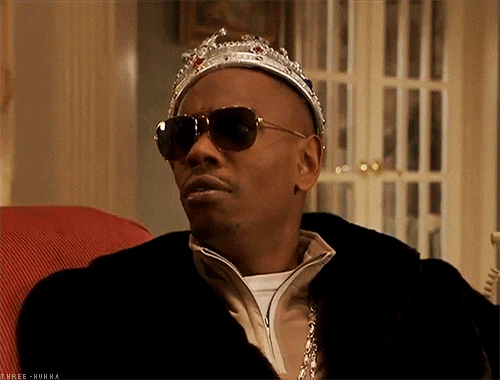 The tweet has almost definitely resonated with netizens who are currently experiencing the issue. Netizens commenting on the tweet began comparing their starting salaries according to different industries.
"My officemate with three year's of experience gets a basic salary of RM1.3k. A diploma holder with a dean's list before."
"What's more painful is that they have kids, so everything is limited."
Another netizen spoke of how a relative garnered substantial income in the field of engineering, contradicting the original tweet posted by @Daddylishes.
"My nephew got his starting salary working as a Civil Engineer with Forest City Development at RM3600 per month plus RM400 monthly allowance. It was 2 months ago."
In his response, @Daddylishes wrote, "That's great for him! All companies should start at least at 2800 in my view. The higher, the better. In oil & gas, the starting is now around 4k. But in other industries, most are still at 1800-2500."
Reports also suggest that ample supply and limited demand for graduates have led to many settling for jobs that they are overqualified for, hence the drop in starting salaries.
Moving forward, the introduction of the National Wage Index will help the government and future employees measure salary changes in the labour market. Launched on February 19th, it will help policymakers revise minimum wages and other matters as they deem fit.
Will we see reform in the future? Share with us your thoughts in the comments section.
Also read: M'sian Employees Can Now Compare Salaries with HR Ministry's New National Wage Index