New China Toilets Don't Allow You To Be Inside for Over 15 Mins So Put Down Your Phone, Guys
Just when you thought they were going to stop, China's back at it again with the Black Mirror thing going on. This time, it involves nature's call. Yep, you read that right!
There are 150 new public toilets in Shanghai which are powered by A.I (artificial intelligence) and will send an alert to the municipal staff if you stay in there for longer than 15 minutes, reported SCMP. Wah, liddat then cannot sit on the toilet bowl and scroll memes lo.
How do they do it?
The answer lies in technology.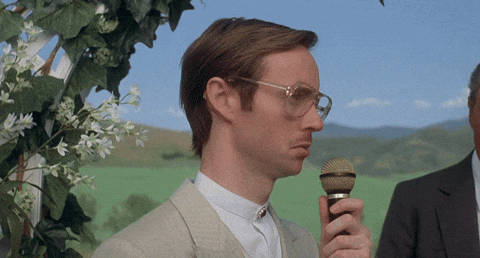 So, in the government documents, they stated that each toilet stall has a human body sensor, using infrared rays and ultrasound to detect the person inside and how long they have been sitting there.
The sensors also monitor the air quality inside the cubicle and a water-saving feature will adjust the water level based on how long the person is in there.
Cities such as Beijing, Guangdong and Shenzhen are also trying to make their toilets cities "smarter." Other than that, about 700 cities in China have proposed or are in the process of building smart infrastructure.
It doesn't just stop at the toilets but technology is also being applied to everything and everywhere, from airports, traffic lights and even trash cans!
Public opinion
22-year-old Frank Lin who was born and raised in Shanghai says:
"I think it's OK with me but probably not a good idea to read a novel inside the toilet."
While another Shanghai native, Liu says:
"This could be embarrassing for me because ever since I was a little kid I'm used to spending up to half an hour in the toilet, this would mean a toilet worker checking on me twice … this makes me nervous."
It does sound like a good feature to have – considering in Malaysia, the women's toilet queues run very long. What do you guys think of this? Tell us in the comments.
Also read: You Can Sell Your Face for RM537,000 To This Company To Be Used On Their Robots