Obsessed Man Pushes Woman Off The Balcony Because She Refused To Marry Him
Chivalry seems to be truly dead.
A 24-year-old beautician from the outskirts of Delhi turned down a marriage proposal from a friend she met on Facebook and this ended her up in the hospital.
Apparently, Amit, the prepetrator, was so unsatisfied from being rejected that he decided to push her off her own residence's balcony.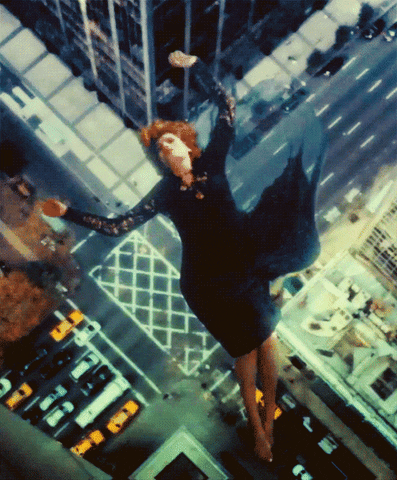 The 'offer' was either to marry him or pay him 100k Rupees (RM 6,161), which the woman did not accept. His family was in cahoots with him too in this crime! Well, they say the apple doesn't fall far from the tree.
The victim sustained several fractures and is currently admitted in Bhim Rao Ambedkar Hospital where she is doing her best to survive. What's worse, just because he had no feels for this creep, she may become paralyzed or disabled for life from these injuries!
The victim's brother told India Times that his sister and Amit became friends on Facebook about 2 years ago.
"After a few weeks of friendship, Amit proposed marriage to her, but since she could not take a decision on her own, she shared this with the family,"

"The family did not flatly turn down the man's proposal. We first carried out a background check."
The background check came with some unsettling results that helped the family make a decision.
"When we found that he was an unemployed, habitual drinker, my sister, on our advice, asked Amit to stop pestering her. This is what the man could not digest."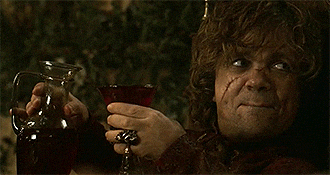 However, Amit just couldn't give up. He continued to harrass the 24-year-old in an act of pursuing her love.
"Around two months ago, she told us that Amit had asked her to either marry him or pay him Rs 1 lakh."

"If she didn't, he warned her, she should be ready to face the consequences."
Of course, the victim's family did not think much of the warning. They believed it was just an empty threat to make the beautician give in to his demands.
But on September 19, 2016, Amit suddenly called the woman saying he will be paying her and her family a visit. Feeling suspicious of the man's motives, the woman's family decided to lodge a complaint to the local police. The brother explained
"Police asked us to inform them when Amit arrived"
At 6.15PM, Amit showed up with his two sisters and his nephew.
"While my mother was talking to four of them, she sent my sister to bring them some water. Amit and one of his sisters followed her into the kitchen."

"They had an argument and the two of them suddenly threw her off the balcony and all four then fled from the house."
The brother even broke his leg while running after the 4 culprits.
Vikramjit Singh from (DCP) told the India Times that a case of attempted murder had been filed against Amit. The woman is reported to be critical but stable condition.
"A crime and forensic team has collected evidence from the spot, and neighbours and potential witnesses are being questioned to determine what exactly happened."
This goes to show that you really shouldn't make friends with strangers online. They may not be someone from a syndicate nor a are they a sick pervert, but they may just be one love-obsessed psycho.
Just stay away from strangers.