OMG Guys, McShakers are FINALLY Back and New Food Items Will Be Released Today
This is not a drill, guys! Mekdi will be introducing loads of new items today AND THE MCSHAKER FRIES IS FINALLY BACK!
First things first, the burgers!
There'll be a new Sweet Chilli Fish Burger and according to McD, it is a crispy fish fillet topped with sweet chilli sauce and sandwiched by buns.
If you're not about the Sweet Chilli Sauce then you can still get the classic Fillet-o-Fish OR the DOUBLE Fillet-o-Fish!
What's a Mcvalue Meal without Fries, right? Jeng jeng jeng! The McShaker Fries are making a comeback and you just need to add-on RM1 to get them! YASSS!
Finally… The most important part of ANY meals at all… DESSERTS!!! This time, McDonald's has outdone themselves by giving us tons of new desserts. Look!
They have salted caramel sundae & Mcflurry, the chocolate sundaes are making a comeback AND a new pie which was introduced first in McDonald's Singapore, strawberry custard pie! There'll be hotcakes with sundae too! And yes you can choose if you want chocolate or strawberry topping.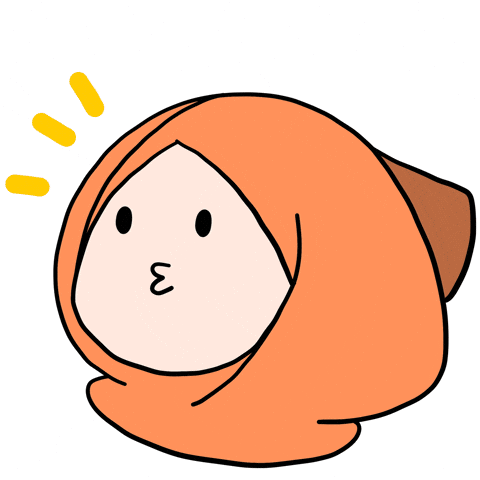 So many new things to try and old favourites making a comeback! Well, I guess lunch is settled for today! 
Which item(s) will you be trying? Tell us in the comments!
Also read: McDonald's M'sia Embraces 'Mekdi' Nickname In Conjunction With Merdeka & M'sia Day