Pantai Hospital Is Now Giving Away Free Surgeries For The Needy, Here's How
Getting sick is actually a very costly endeavour. Although, in Malaysia, it's a different story because we rank #1 as far as world's best healthcare goes. Our government hospitals give very thorough check-ups and most of the treatments there are subsidised! This private hospital is doing their best to give back to the Malaysian society with a new initiative.
Pantai Hospital is giving out free surgeries (while funds last) for eligible candidates who need financial assistance for their health conditions. For example, heart bypass, knee/hip replacement, brain/spine surgery, cancer surgery, cataract, hand surgery etc.
The requirements are:
1) A Malaysian citizen or a permanent resident of Malaysia;
2) Gross salary/total gross household income not exceeding RM5,000/month;
3) Recommended and endorsed by a registered Malaysian NGO;
4) Recommended by a resident consultant at PHKL and surgery/procedure to be carried out at PHKL;
5) Complete documentation to support the application for surgery sponsorship.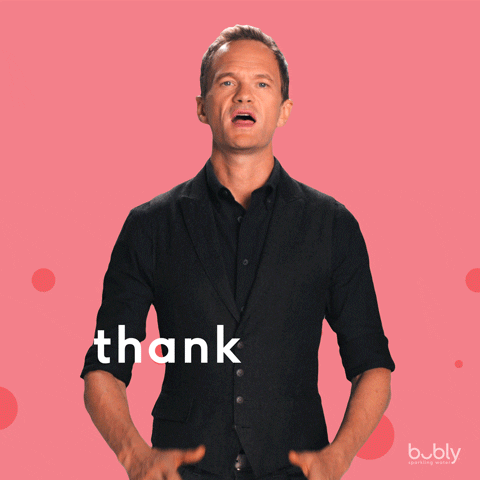 This program, which was launched last year, has helped over 30 needy patients. The deadline on the poster might be over, but they are still accepting applications. The status of the applications will be informed in August.
Suitable candidates can call 03 2296 0773 (Hema) or 03 2296 0502 (Sarah) during office hours or email them at m[email protected], to know more.
That's a really good initiative! And we really hope that the needy patients will be able to get the help that they deserve! 
Also read: Dr. Amalina Bakri Debunks Medical Myths That Makcik-Makcik Bawangs Like to Share