PDRM Forced To Set Roadblocks At "Jalan Tikus" As Stubborn M'sians Still Chose To Travel Interstate
Let's get one thing straight, there's NO MORE INTERSTATE TRAVEL! Unless the situation is an absolute emergency, only then will you be allowed to travel interstate and even that, it has to be with police permission. Despite this very clear instruction, some Malaysians choose to turn a deaf ear and find sneaky ways to break the rules without even realising that we're in the middle of a pandemic.
Certain Penangites in the pretense of being smart started to use "jalan tikus" or kampung roads for their interstate travel. Catching a whiff of this, PDRM and ATM immediately set up roadblocks on those roads to apprehend those who were travelling interstate illegally.
Penang Kini reported one such roadblock was a kampung road from  Jalan Kg Lalang, Seberang Perai, Penang which goes to Lunas, Kedah.
"Yesterday so many people were using this road to travel to Kedah. Today, the police and military are on stand-by to make sure there's no such travels anymore!"
Netizens flooded in with their comments mostly directed towards Malaysians who are still adamant in travelling interstate despite strict warnings.
"Pity the police who have to bear through the sun and storm. Same for those who are working in hospitals. Those who are still travelling don't find it a big deal because the fine is only RM1K, try making it RM3K…."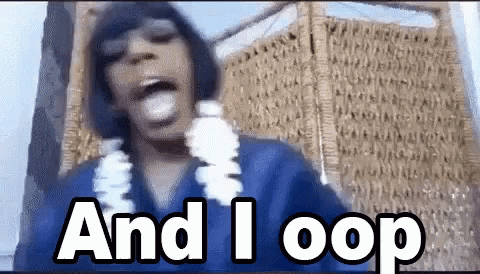 "Why are y'all so stubborn?? Even we didn't have the opportunity to balik kampung. If we make it easier for others, Allah will make it easier for us. Increasing the frontliners' work for no reason. It's simple, just STAY HOME! I don't even understand why is it so hard to follow simple advice."
"I don't even know if whether I should laugh or be angry. It's not like they're the only ones who want to balik kampung. Everyone else wants to but please think of the current situation!"
Come on Malaysians, these next few months are crucial on how our country is equipped to function in the "new normal". If we can't even follow simple instructions, well be prepared for the Conditional Movement Control Order to be extended!
Also read: PDRM On The Lookout For Guests Who Attended Wedding At Seri Kembangan Temple Yesterday