"Please Find Replacement ASAP" M'sian Boss' Cold Response To Employee's Death Angers Netizens
We go to school, we graduate. We go to college, we graduate. Then we go to university, and we also graduate. After at least 16 years of education, maybe more, we wind up landing ourselves a stable 9-to-5 job that pays the bills and makes sure we can afford to put a roof over our heads. That's the dream, right?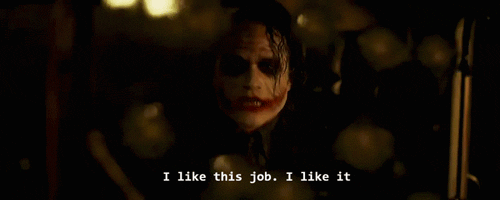 For many of us, that was what we were raised to aspire towards. It makes sense, given how important it is to stay ahead of the pack and survive in an ever competitive corporate environment. So you work overtime, you go the extra mile, you skip lunch, all for the sake of proving your own worth in the company.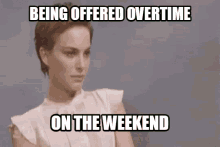 But how many of us really bother to think about the things that truly matter to us outside of work? How many of us still have the time to think about our own physical and mental well-being when we're not in the office?
In a confrontational reminder of the harsh reality of working in an office, Twitter user @amyafiq_ shared a post about the seemingly insensitive response he got from his boss after he was told that an employee of their company had passed away.
The Tweet reads: "My brother told me before 'Nobody cares if you work yourself to death. They'll just find someone to replace you when you die.' This is response from someone that we called as a boss after he know that his staff just passed away. Hey brother, you are right!"
In his Tweet, he included a screencap which shows a really cold message sent by the alleged 'chairman' of his office:
Sorry to hear that. Please set an interview ASAP for replacement. I don't want any excuse for any pending documents. Thank you.
This was apparently a real, legitimate response that he received after he had informed his boss that one of their colleagues had passed away, showing what can only be described as a lack of empathy and compassion. That's awful!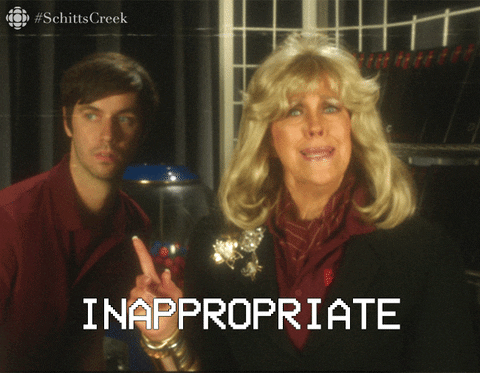 But unfortunately, responses like these from employers are not unheard of. The workplace is often a cold, calculative environment that emphasizes on performance and bottom-line, and employees are usually too busy worrying about their own individual performance targets to be concerned about other things.
In fact, many statistics indicate that Malaysia has one of the world's worst work-life balances, and that we are also the world's 4th most overworked city. Nevermind the fact that data also shows that the poor health faced by many adult Malaysians can be tied to work stress!
As you can imagine, netizens are quick to share their own experiences in dealing with such issues, while also reminding people to never work themselves beyond reason, because the brutal truth is, we are all ultimately replaceable. They also condemned the alleged boss for their completely cruel response to the new of their employee's death.
But in the wise words of Amy Poehler: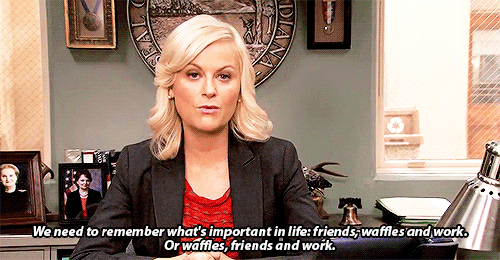 So everyone, while working is important, always remember that there's more to life than just slaving away behind your desk in the office. You have a whole life left to live, so don't squander it on being replaceable!
Also read: Study: KL is The 4th Most Overworked City & Ranks Lowest in Work-Life Balance