Pregnant M'sian Lady Gives Birth In Car As She Couldn't Reach Hospital In Time Due To Police Roadblocks
So this is straight out of a movie scene. 
According to a report by the Star Online, this lady gives birth in her car as she couldn't make it in time to the hospital as there were police roadblocks happening at that time on their way to the hospital.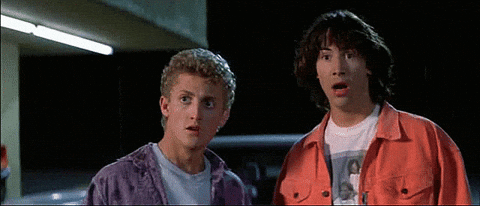 On her way to Hospital Tawau at 9.30am, pregnant lady Noziee Abdul Asa in the car with her dad, Abdul Asa Mohd Salleh and her eldest, Aisha Maizela was caught in traffic jams for about two hours because of a police roadblock in conjunction with the country-wide MCO.
Her dad received a call from home when she went into labour and rushed back to pick up both Noziee and Aisha from home.
"On the way to the hospital, I tried an alternative route using Jalan Tiku to avoid a traffic jam, but was caught in another congestion at a roadblock in Jalan Kuhara," said Abdul.
After some time, an ambulance with a patient inside passed where they were stuck at. Aisha informed the driver that her mother was in labour and they were instructed to follow behind the ambulance to the hospital. However, Noziee could not hold her baby in and gave birth to a 3.4kg baby boy just outside the gates of the hospital, in their car. The baby was then admitted, to tend to his slight breathing difficulties.
Thankfullythough, both baby and mother were safe despite the unusual and stressful atmosphere they underwent.
What do you think about this? Let us know in the comments!
Also read: Public Security Volunteers Work Up To 14 Hours Daily & Eat Meals On Roadside To Help Enforce MCO