Refugee Who Was Stranded In KLIA For Seven Months in 2018 Speaks Out With A Message To Malaysians
Disclaimer: The views expressed are the writer's own. It does not necessarily reflect the opinions or beliefs of WORLD OF BUZZ.
Many still remember the Syrian refugee, Hassan Al-Kontar, who was stranded at the Kuala Lumpur International Airport (KLIA) for seven months back in 2018 (from 7 March 2018 until his arrest on 1 October 2018).
While there were Malaysians who felt bad, understood and empathised the pain and suffering the man was enduring, there were many others who condemned him.
Hassan is now speaking up via his Facebook page, Man at the Airport, in a video regarding two people that he met at KLIA that he would like to meet again, along with a message to Malaysians.
In the video, he mentioned that the two people he would like to meet again is a Turkish airlines staff member and a Malaysian security officer.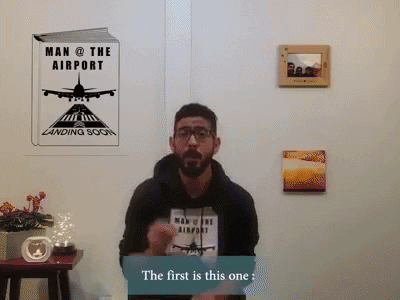 "The first is this one: a Turkish airlines employee in the Malaysian airport, who stopped me for three hours while trying to travel to Ecuador. He ignored me and refused to answer my questions or even look me in the eyes. And in the end, he cancelled my ticket which costs $2,000 (RM8,312), almost all the money I had. I lost everything because of this employee. Despite having the documents I needed to travel. He ruined my only hope and at that moment, my world collapsed," he said.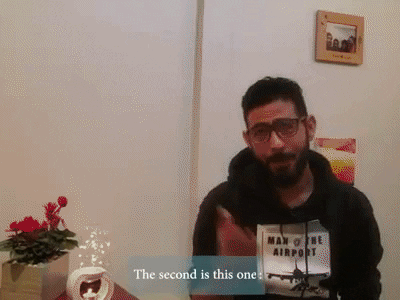 "The second is this one: the Malaysian security officer who was always 'visiting' me to investigate me at the airport and to warn me against dealing with the media. This was a man who delivered threats with a smile. He always reminded me of the ugly face of power, which smiles even as it suppresses people and tries to defeat them," he added.
He also shared that he still receives hate from Malaysians as there are still media outlets portraying him as an eternal enemy and added a message to Malaysians in general.
"One article was enough to trigger more messages of insult and threats against me, regardless if anyone read the article or not, whether its information is correct or not, if you love your country, you should attack me. Even if your country is rife with corruption, even if what I said is correct, and that prisons are not suitable for human beings."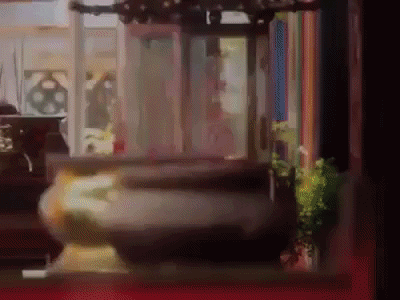 "If you are a patriot, true patriotism means to belong to a country that you want it to be better. For that, you should accept criticism and fix the mistakes. Blind patriotism means selling your country short and defending the authorities despite their mistakes. Not everyone who criticises you hates you. A message to the people of Malaysia, your country is beautiful, your people are good, but your authorities are not," he ended.
As Malaysians, we can't deny that there is unfair treatment towards refugees in Malaysia, which is why it is important that they spread more kindness and love, instead of hatred and threats. As much as we don't like what Hassan is saying about our country, we can't deny his experience.
And with spreading kindness and love, we must also come to accept that criticism can be constructive. We might be happy with where and how we are now, but there will always be ways we can improve ourselves.
What do you think about this? Let us know in the comment section.
Also read: Sorry To Burst Your Bangsar Bubble But Sabah, Migrants, And Prisoners Matter!