Say "Bye Bye" to Beloved Panda At Zoo Negara As Nuan Nuan May Be Going Back China Next Year
Baby panda Nuan Nuan will soon be flying off Malaysian soil after Zoo Negara has decided not to extend Nuan Nuan's stay in the country after next year.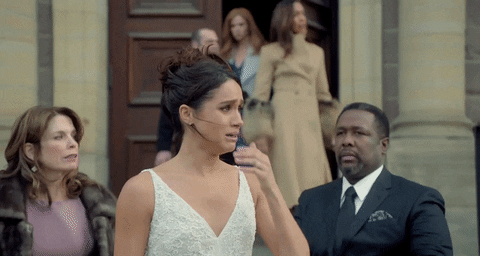 This comes after president Datuk Seri Zaharin Md Arif's statement that it will be too costly to extend the baby panda's stay beyond the two-year agreement with China.
"In the agreement between Malaysia and China, we have to make a 'one-off' payment of US$600,000 (RM2.4mil), not including the annual insurance premium of RM200,000," said Zaharin to reporters after the 10th birthday celebration of Nuan Nuan's parents Xing Xing and Liang Liang at Zoo Negara.
"But we will discuss with the Natural Resources and Environment Ministry and China Wildlife Conservation Association on extending Nuan Nuan's stay in November," he added.
Do you know what this means??? You better book your tickets quick folks – before the baby bids us goodbye!!
Malaysian Zoological Society's Giant Panda Conservation Centre Dr Mat Naim Ramli chimed in, saying that if baby Nuan Nuan's stay was extended the cost of maintenance and separate accommodation will have to be taken into account.

Credit: straitstimes.com
"This is because mother and baby pandas are allowed to live together when the baby is below two years."
"After that, the baby is separated from the mother to live independently. And the contract can only be extended for another two years," he added.
Farewell dear Nuan Nuan! Please don't forget good old Malaysia as you take a panda-step of growth towards living without your parents in China! They grow up so fast don't they :'(