Study: KL is The 2nd Friendliest City in The World as We're "Naturally Friendly & Nice to Strangers"
We Malaysians have always been told that we are very accommodating people and finally, we have research to back this up!
Big 7 Travel, which is part of Big 7 Media, a media company that focuses solely on travel and food, has conducted a survey on their social audience of 1.5 million people by asking them,  "Where would you find the friendliest city in the world?"
The article then featured Kuala Lumpur as the 2nd friendliest city in. THE. WORLD.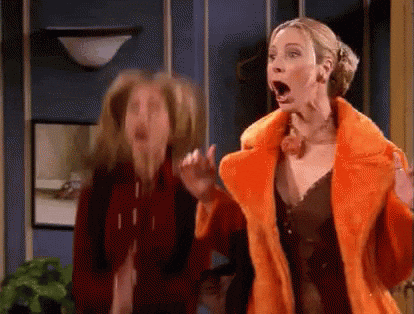 They also said that this survey is based on "how easy the city is to navigate or strangers helping you find your way when that pesky roaming data doesn't work, to making new best friends in a local bar, these are the cities across the globe where you'll be made to feel welcome."
We are second, which means that we are only behind Vancouver, Canada because well… Canada.
They have also said on their website, "Malaysians are naturally friendly and nice to strangers, and Kuala Lumpur is the best example of this. The easy-going temperament of locals and their friendliness towards visitors means that it's easy to make friends here. KL is a top spot for both tourists and expats."
Other cities in the Top 10 include Bruges, Belgium (3rd), Taipei, Taiwan (4th), Hamburg, Germany (5th), Dublin, Ireland (6th), and Christchurch, New Zealand (7th).
Our Southeast Asian neighbours who have also made their way into the list are ranked as follows: Chiang Mai, Thailand (11th), Siem Reap, Cambodia (20th), Singapore (24th) and Ho Chi Minh City, Vietnam (46th).
Earlier this year, they also included us in the top 20 most Instagrammable countries.
That's really nice! Let's all continue to smile and be polite and friendly, not only to foreigners but to everyone around us! 
Also read: Study: KL is The 4th Most Overworked City & Ranks Lowest in Work-Life Balance