Syed Saddiq Claps Back After Boomers in Parliament Refuse to Let Him Answer Questions Properly
Syed Saddiq! Yes, we're gonna be talking about the charismatic minister as once again, he has won the hearts of netizens.  The minister has been impressive in his integrity and professionalism, while still remaining relatable to the youth. For those who don't trust millennials, I suggest you watch this video and just watch our minister shine.
On November 25th, the minister posted a two-part video of himself in Parliament talking about how he wants the Youth and Sports Ministry to be free of embezzlement, and states that he won't ever compromise his integrity. Now, it gets interesting in the second part, where the minister kept getting interrupted by members of the opposition.
Part 2 pic.twitter.com/vqITDYFsPq

— Syed Saddiq (@SyedSaddiq) November 25, 2019
LET THE MAN SPEAK!
The minister showed his strong-will by saying that he was willing to resign if his officers had been proven to be corrupt. In response to this, the other ministers started mocking him and even asked him to resign. At one point, even Syed Saddiq got frustrated with them.
"How many times do you want me to answer the same questions??"
Needless to say, netizens are happy and extremely supportive of the way he handled the situation and comments of support (and marriage proposals) have been pouring in on Twitter.
"Let Syed Saddiq finish speaking, don't cut him off in the middle, that's not nice!"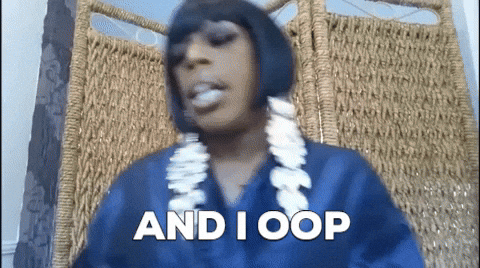 Kudos to Syed Saddiq for handling another crisis smoothly. If it was us, we probably would've just been like, OK BOOMER.
Also read: Photos: Syed Saddiq & M'sians Clean Up Bukit Jalil Stadium After M'sia Won Match Against Indonesia