Taman Tasik Titiwangsa Now Has a Water Park & Nature Trails, And Opens 14th December!
Change is inevitable. Good or bad, you can't stop it from happening. In a time when we can't stop seeing malls and tall buildings being built around every corner, a park is a refreshing change. Especially when it's a nostalgic park that just got a magical facelift!
Taman Tasik Titiwangsa is one of KL's most famous recreational parks, having been open since the British Occupation, and has been a favourite for many. But sadly, the park has been closed since December 2018 to make way for the 'River Of Life' project.
However, the park is set to be re-opened in January 2020 after extensive work has been done to make it look like a brand-new park! Don't believe me? DBKL recently released some pictures of the park, and it got us excited for the upcoming reopening!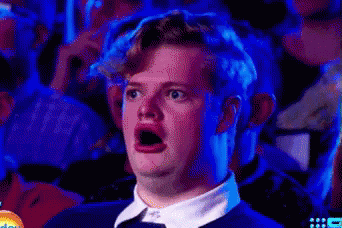 The park got a Makeover: Extreme Edition!
Originally, the park was set to open in 2020, but due to popular demand and the school holidays, Bernama reported that KL Mayor Datuk Nor Hisham Ahmad Dahlan has decided to open the park a little bit earlier – this Saturday, 14th December 2019!
Visitors to the park will be able to experience the new attractions in the park like the High Fountain Jet, which shoots a jet up to 100m in the air.
I'm a fully grown adult and even I'm excited for this park. Let's hope they open soon and the amenities are utilised responsibly and to the fullest!
Also read: You Can No Longer Visit Taman Tasik Titiwangsa Because It's Closed Until 2019