Taobao Breaks Record With RM29 BILLION In Transactions Under 13 Minutes During 11.11 Sales!
If there are those of you who didn't already know, today (11th November 2019) is arguably the biggest day for shopaholics all across Asia, because some of the biggest online sales will be held in conjunction with Singles Day, a holiday popularised by Chinese youth who want to take pride in their bachelor or bachelorette status by shopping. We don't doubt that you've already seen all the advertisements online for the sale, from Lazada to Shopee and many more.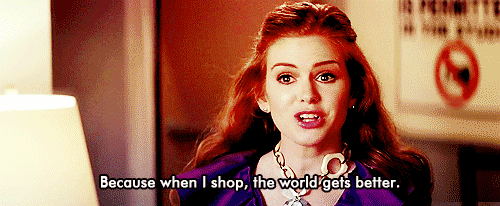 But just how much money is changing hands on these online stores for this one day sale? A few million? Maybe more? Maybe less? Well, this report by Sin Chew Daily might just blow your mind.
According to the daily, real time transaction data has apparently shown that the popular online Chinese e-commerce site TaoBao has recorded over 50 BILLION YUAN (RM29 billion) in transactions within only 12 minutes and 49 seconds after the 11:11 Singles Day sales started!
Real-time transaction data has recorded that this growth happened really quickly as the Chinese e-commerce giant saw over 10 billion Yuan (RM5.9 billion) in transactions within only 1 minute and 36 seconds after the sales officially started. Compared to last year, Taobao took 14 minutes less than they did last year to hit 50 billion Yuan in real-time transactions.
While there have been initial concerns that the ongoing trade war between China and the U.S. may dampen the shopping spirit this year, it's clear that shoppers across Asia are just as enthusiastic as ever!
With the 11:11 sales starting today, don't mind us while we BRB to go and browse a little bit before we miss out! But of course, always shop with caution and don't overspend! Happy shopping! 
Also read: Beware: Fake Himalaya Salt Candy Is Being Sold All Over M'sia, Here's How to Spot Them