The First Standalone Tealive Drive-Thru is Now Open, And It's in Penang!
Love it or hate it, boba is a very essential part of our millenial lives. It has come to a point where new stores seemingly pop up every week, and there will always be people already in line. To make things convenient, Tealive has opened up their first drive-thru, and it's in Penang!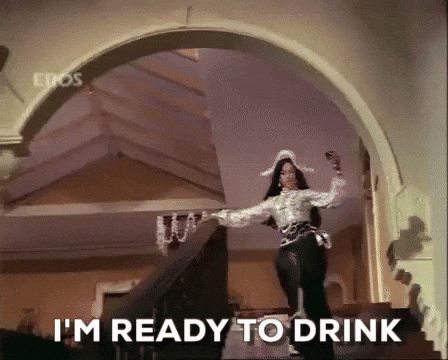 On 21st July, Tealive CEO Bryan Loo uploaded a series of photos on LinkedIn about the first stand-alone bubble tea drive-thru. This store is located in Setia Sentral along Juru, Penang Highway. After a long car ride, you can enjoy fresh boba now! Bestnyer…
When the news went viral via a Twitter account with the handle @JomKita, netizens were quick to comment that's not the 1st drive-thru boba store in Malaysia, as there were a few that existed during the Chatime era.
The tweet says: "Then is the one in Klang? I drove thru a lot of times for Tealive."
To make things clear, let's take a look at the CEO's post on LinkedIn.
It is stated there that this is the first independent stand-alone bubble tea drive-thru, meaning that this is the first branch to have its own building and is not attached to anything, unlike the one in Klang, which is attached to a petrol station.
There we have it, love or hate boba, you will see it everywhere you go as this will certainly be the first of many drive-thrus. Now you can drink (boba) and drive! 
Also read: Tealive Just Released Three New Durian-Flavoured Drinks Made With Real D24!