The New Visit Malaysia 2020 Logo Has Been Unveiled And It Looks Amazing!
Hey guys, remember this sorry excuse for a logo?
When it first came out in January 2018, everyone was talking about how this logo looked very amateur and unprofessional. Someone even broke down the elements of the logo and commented on each design flaw. I mean look.
Then a lot of very talented netizens started to design their own Visit Malaysia 2020 logos that were in a whole other league than the official one. We got some talented folks!
In March 2019, the new gomen organised a 14-day-long contest for the redesign of the Visit Malaysia 2020 logo and opened it to the public.
They had around 580 participants and the chosen logo was chosen because of its ecological, cultural and artistic elements.
The logo will be put on the body of 34 airplanes of different airlines for both domestic and international flights.
So today (22nd July) at KLIA, our beloved Prime Minister Tun Dr. Mahathir unveiled the new Visit Malaysia 2020 logo.
Are you ready to see the new logo?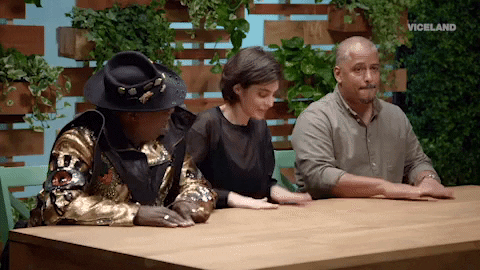 Here it is!
I think it looks wonderful, much better than the previous one actually. I'm definitely very proud of the Malaysian who made this design! What do you think?
Also read: Public Service Officers Rejoice! Flexible Working Hours Will Be Implemented On 1st Aug