There Are Now Official Oreo Flavoured Mooncakes for Sale & We Really Want to Try One!
As the Mid-Autumn Festival approaches yet again, we are beginning to see a huge crop of mooncake vendors boasting all manner of flavours for the popular pastry that most Malaysians no doubt have grown up with. Whether its durian mooncakes or the more traditional lotus-paste variety, you won't be short on choice. But have you ever had an Oreo mooncake made by Oreo?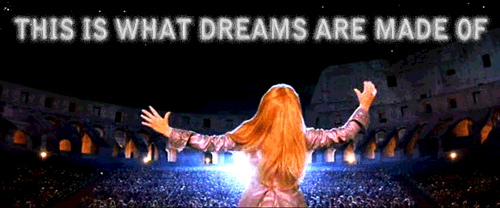 As reported by Nextshark, Oreo is apparently now selling official Oreo-branded mooncakes across select markets within Asia in-conjunction with the Mid-Autumn Festival, which occurs each year on the 15th day of the 8th month on the Chinese lunar calendar. Quoting Facebook user Sophie Tran's post, the Oreo-branded mooncakes are now available to purchase in Ho Chi Minh City, Vietnam.
Each pack comes with two mooncakes which are shaped in the familiar Oreo pattern and are described as tasting "incredibly sweet". It is uncertain if the mooncakes are made entirely of Oreos from first glance, but rest assured that it tastes as chocolatey as you'd come to expect, according to Sophie in a reply to another Facebook user.
This isn't the first instance of Oreo selling their own mooncakes, however, as these limited-edition regional specialty items have been found in a number of different Asian markets during the festive season, including our neighbours Singapore. In fact, if you're keen to give them a go, you can buy them across the Causeway in a pack of four flavours for SGD$22.50 (RM68.17). According to Mothership, these four flavours include Brownie Chocolate, Double Chocolate with Milk, Strawberry Jam and Cappuccino.  Yum!
However, it seems that these mooncakes are not being sold in Malaysia yet. Oreo, what are you waiting for dei?
So what do you think about these Oreo-branded mooncakes? Are you eager to give them a try? 
Also read: This Penang Shop Serves Authentic M'sian Ice-Cream Flavours, Including Super Ring and Kaya Toast!