These Adorable Gudetama Dim Sums Are Too Adorable To Eat!
Featured image source: danielfooddiary.com
Gudetama, the yellow lazy egg character from the Japanese Sanrio family, is making waves and finding itself in plush toys, LINE sticker store, and dangerously in dim sum trays – that will safely enter our bellies.
Recently, Hong Kong just opened a Gudetama themed dim sum place and everybody is going crazy over it.
I can practically hear the girls squealing "SO CUTEEEE!".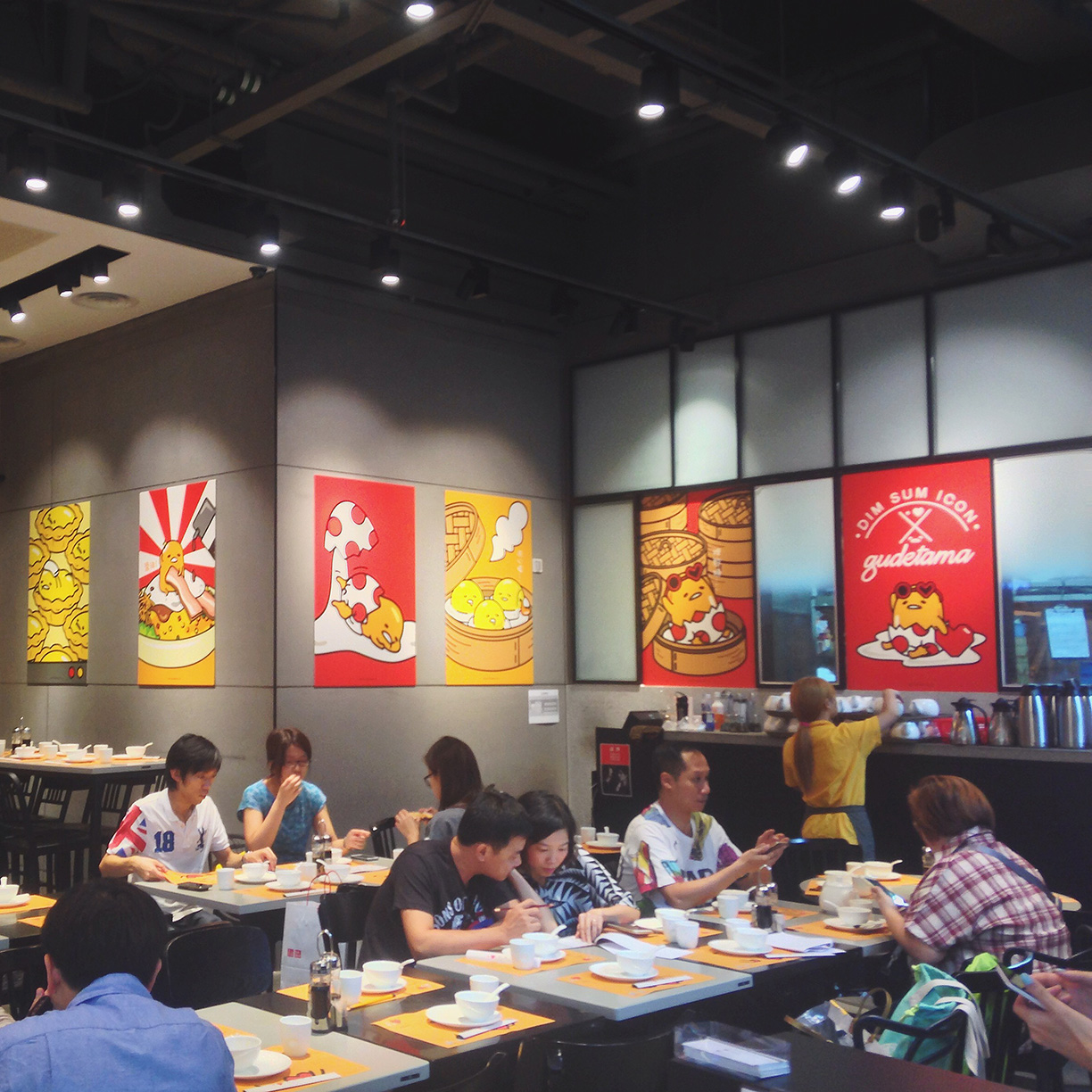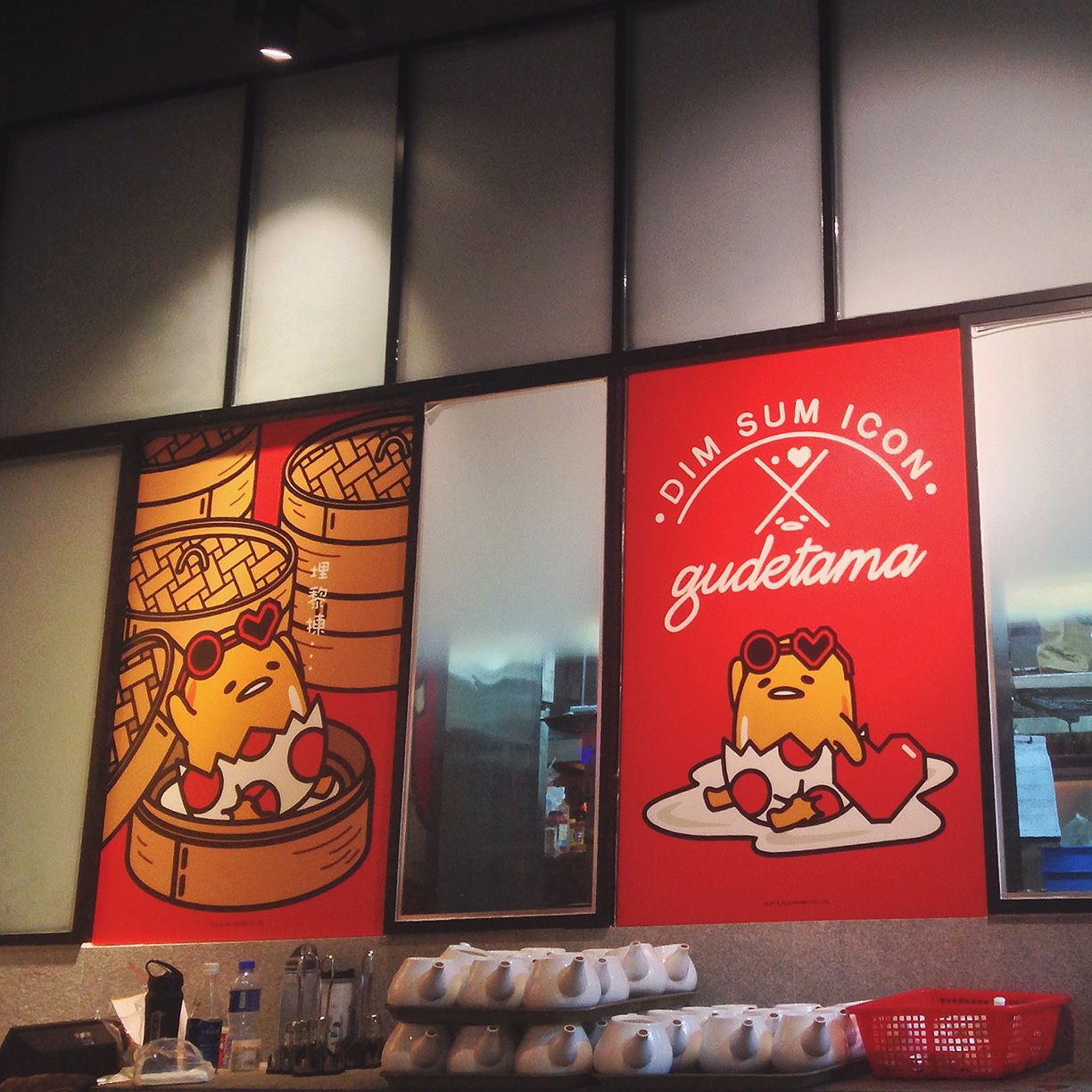 As you'd expect, this newly opened restaurant is super crowded, with people flocking in every second. It's very difficult to find a spot for yourself so never attempt to go here when you have a hungry stomach.
These kawaii dim sum are not just adorable to look at, but interactive as well!
If you squeeze on them Gudetama buns, it'll look as if it puked and pooped on itself. Ok it sounded better in my head. But trust me, it's cute. Look!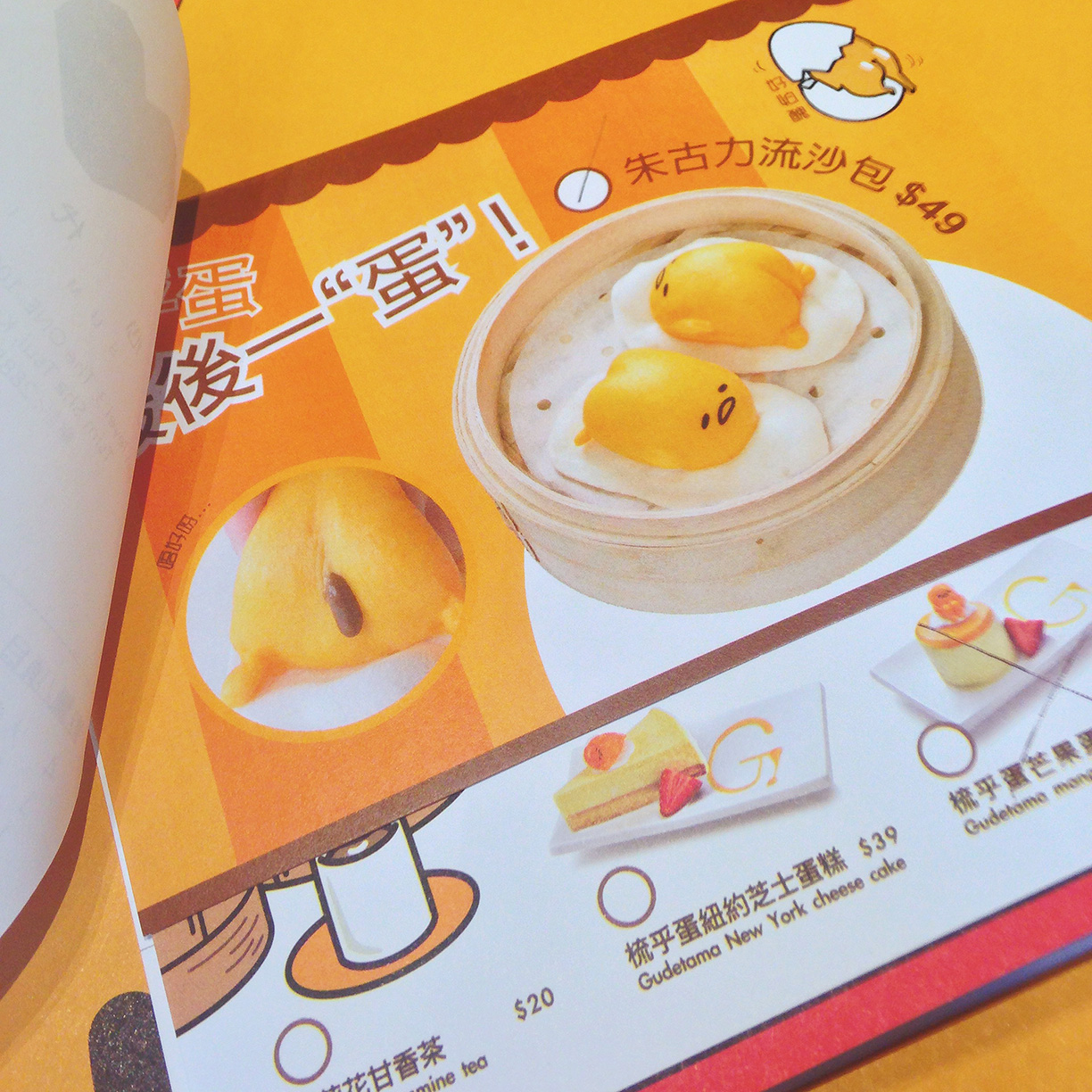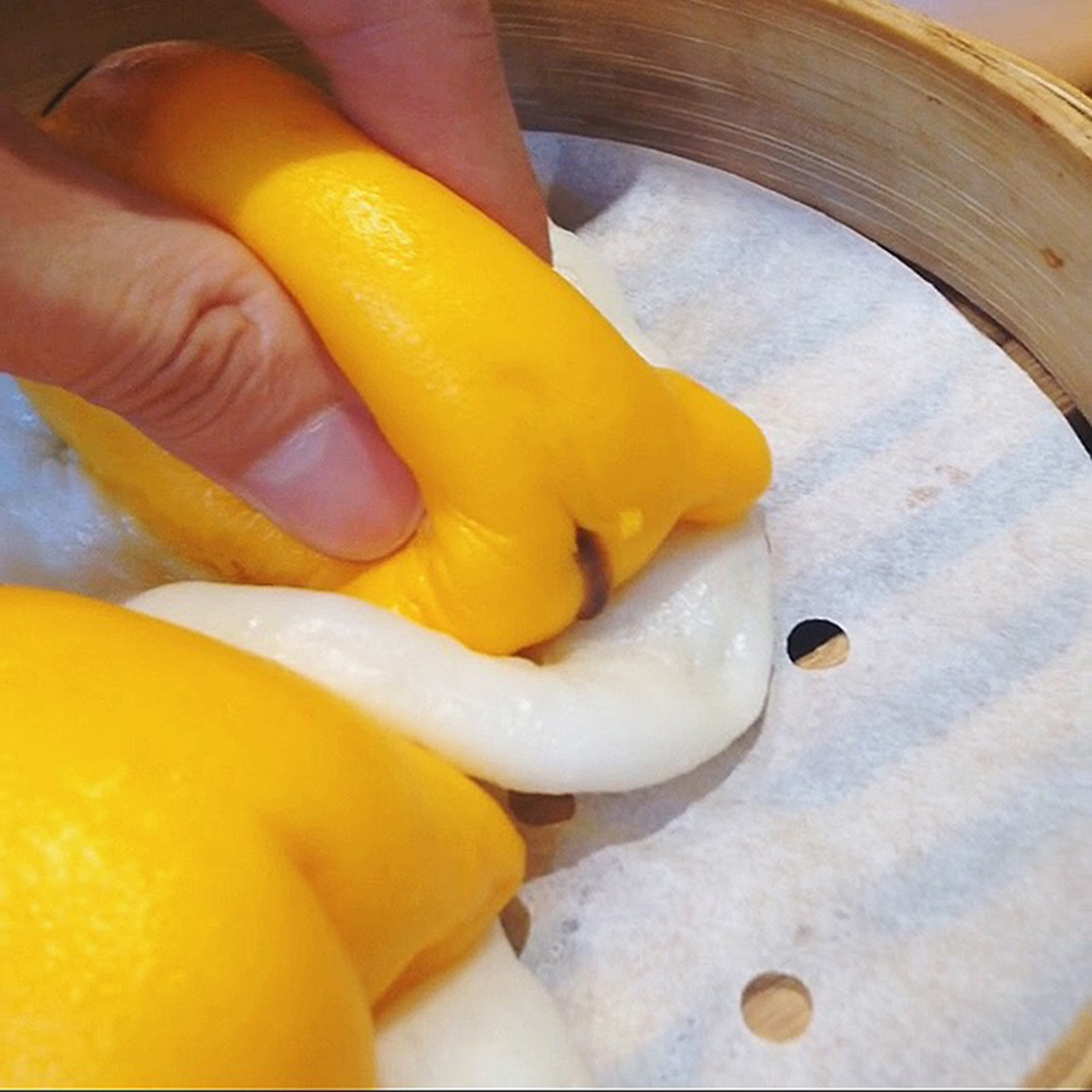 Omg even the siew mai has faces!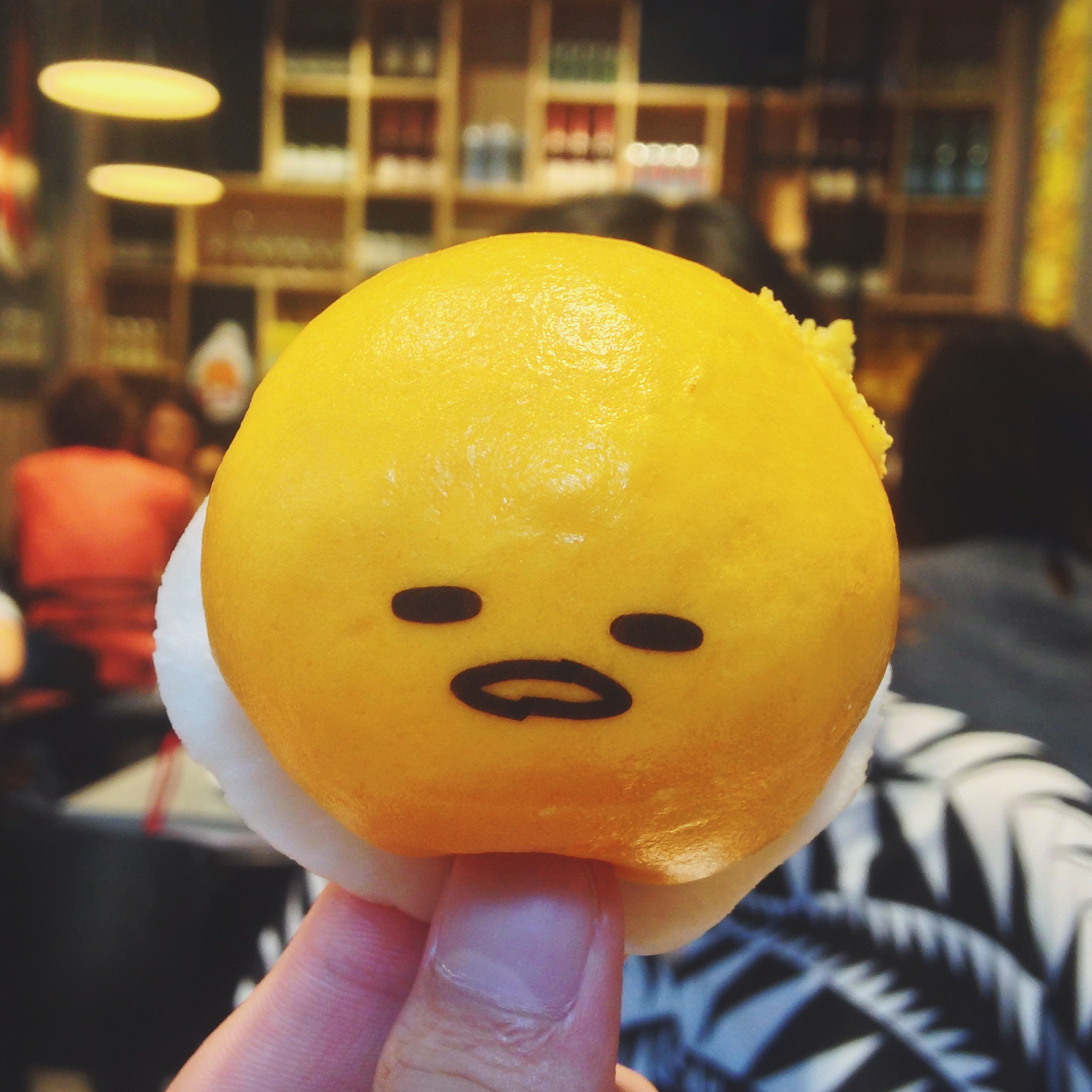 We can't get enough of their dishes! From dim sums, rice sets to desserts. Can it get any better than this?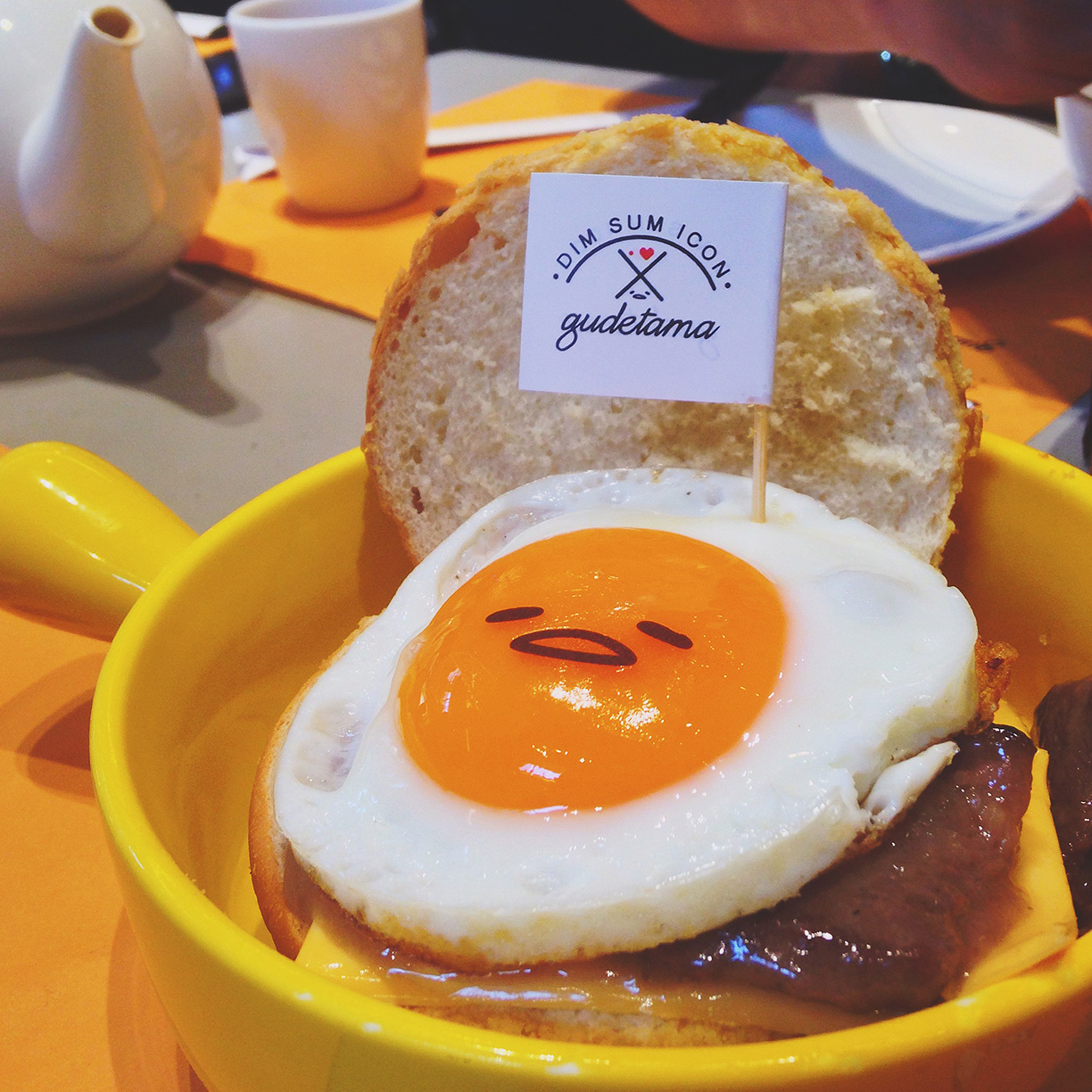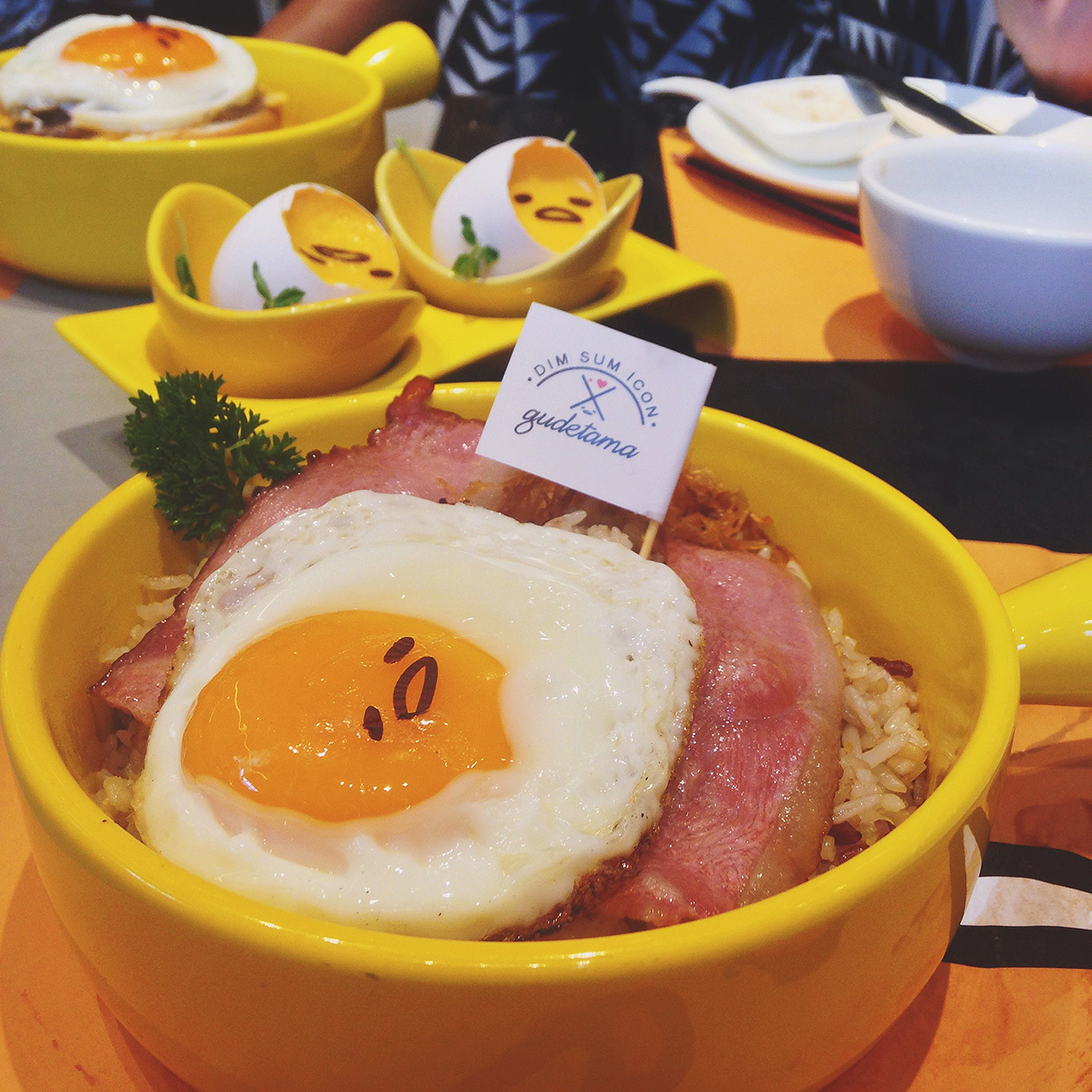 These dim sum dishes cost quite a hefty amount, going at about an average of RM22 per plate. Yikes!
However, I guess you gotta at least try it once in your life!
Someone sponsor me a flight ticket to Hong Kong now! Anyone??
Anyway, for you guys who are as keen to teleport there, here are the details of the restaurant:
Name: Dim Sum Icon
Address: L308, 3/F, The ONE, 100 Nathan Road, Tsim Sha Tsui, Kowloon, Hong Kong (Tsim Sha Tsui Station, Exit B1 or B2)
Opening Hours: 11am – 11pm (Mon-Sun)