This KPOP Star Just Confessed That He Loves Nasi Goreng & Wanna Try More M'sian Dishes!
Have you heard of Astro? Not the media company Astro, but the Korean boy group Astro! If you have no idea who they are then you might want to read on and find out!
So, Astro is a South Korean boy group that consists of 6 members! Today, we'll be zooming in on this one member whose name is Cha Eun Woo.
A little background on him – Eun Woo was born in 1997 (BTW, what am I doing with my life right now?) and he's a Real Madrid Fan!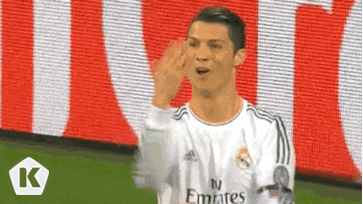 That's not all though, Cha Eun Woo will actually come to Malaysia soon and have a fan meeting with Malaysian Arohas (that's the name of their fanbase). In light of that, this talented artist shared some interesting things with us that you'd want to know!
First of all, when we at WORLD OF BUZZ asked if he tried Malaysian food, he said "yes!".
"I like Nasi Goreng hahaha. I want to try more local food when I visit Malaysia this time," he shares.
Eun Woo told us that this will actually be his first time visiting Malaysia, and he heard that Malaysia has lots and lots of beautiful places and tourist spots – so he hopes that he'll be able to visit them all if he has the time!
When asked about what he does after work, Eun Woo says that normally after a shoot or an appointment, he'll explore that area and try to enjoy the things there. Other than that, he likes to drive around, get some relaxing massages an …… EAT (issa Malaysian pastime too)!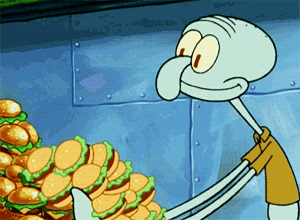 Cha Eun Woo also revealed to WORLD OF BUZZ that he really wants to make sure Malaysian fans have the best time of their lives at the fan meeting. hence he's already gotten started on preparations. Awww! He said:
"I'm preparing to meet Malaysian AROHAs for my first fan meeting JUST ONE 10 and I'm also preparing to give them a good impression as part of Astro as well. Please stay tuned!"
Eun Woo would also like to say to his Malaysian fans,
"It's my first time visiting Malaysia and I'm a little nervous but excited! I hope we have fun and make precious memories together!"
Awwww, that makes us look forward to the fan meeting even more now! If you haven't gotten your tickets yet, get them here! The fan meeting will be held on 27th October, 6pm at Dewan Wawasan Convention & Exhibition Centre, Menara PGRM. Also, make sure you follow Macpie Pro to stay tuned to the updates! We hope to see you there!
Also read: Attention Fellow AROHA's! ASTRO's Cha Eun Woo Will Be Coming To KL For His First Ever Fan Meeting!