Tourists Robbed While in Tuk Tuk, Later Only Realised this Shocking Fact
Hong Kong tourist Eric Lau was in Thailand for the holiday with his wife. Upon taking the iconic tuk tuk ride,  they unfortunately became victims of snatch theft.
While he was recording his experience on the tuk tuk, he accidentally captured the moment he was robbed by a passing motorcyclist on video.
Upon rewinding the footage, Lau noticed something that widened his eyes in shock.
He noticed his tuk tuk driver signalling before they were robbed by the motorcyclist and his pillion rider.
Lau claims that the driver was in cahoots with the robbers.
Right before a motorcyclist drove up to their tuk tuk and snatched their bag away, the driver seemed to be doing some sort of hand gesture. His gestures seemed to indicate left, the very same direction the robbers pounced in on Lau and his wife.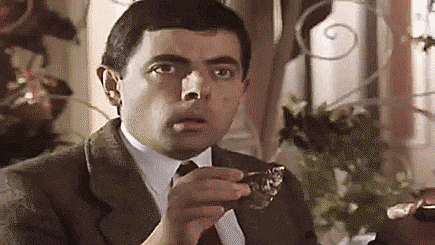 Uhm, wtf?! Tuk Tuk Driver and Part-Time Robber???
Lau says the footage has been submitted to local police as evidence. Readers are warned to be careful while taking the tuk tuk on your next visit to Thailand.
What do you think? Is it a mere coincidence or  were they definitely working together? Watch the video below: