Ungrateful Singaporean Expresses His Humiliation Because Mother Is A 'Beer Aunty'
A mother is one of the greatest beings on Earth. They struggle through nine tough months to give life to you, slave away for so many years to provide you a good upbringing, and will always love you unconditionally, regardless of how you treat them.
However, one young man from the National University of Singapore (NUS) had the audacity to write one of the most ungrateful and impertinent post about his own mother.
In his post to NUS Whispers, the unnamed undergraduate writes,
"I have been in a relationship for 4 months but I haven't introduce my family members my gf yet. Lately, she has been using this topic to question my commitment towards our relationship. The truth is I'm afraid to let her know that I have a mother who works as a beer aunty.
When I was young, the people around me would say nasty remarks about my mother and made me feel inferior. This is the reason why I studied hard and end up in a prestigious course in NUS. Ever since my NS days, I refused to take any allowance from my mother because I feel that her money are dirty. These money came from low class, old and despo drunkard who touched her hands. Ironically, it is these money that funded my university education.One of the shame and humiliation which cannot be erase from my life.
Until now I had been lying to her by saying that my mum is a busy business women. My gf came from upper class society, if she knows that I have a mother like this, I'm afraid that she will leave me. What have I done in my previous life to deserve a shameful mother!"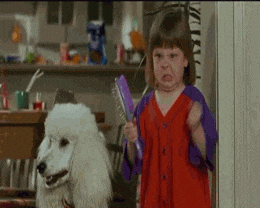 Doesn't it make your blood boil?! He totally deserves a beating!!!
Luckily, many netizens agree that this guy is an insolent. They bashed him and told him to be thankful to his mother, especially when he said that he came from the prestigious NUS.
"Despicable jack ass like you should not be born into this world in the first place. Your mom painstakingly work so hard to bring you up and gave you such a good education.and this is what you think of her? Shame on you… You will have bad karma and for sure, burn in hell.. Repent before its too late."

"You f*cking asshole. What's wrong with beer aunty? She did not steal from anybody, she earn her hard money to bring u to Uni and this is what you feel about her? You are shameful, not your mother. No point study so high and have no brain. Since ur mum is still around you better pay off ur sins n take gud care of her otherwise karma will go to you."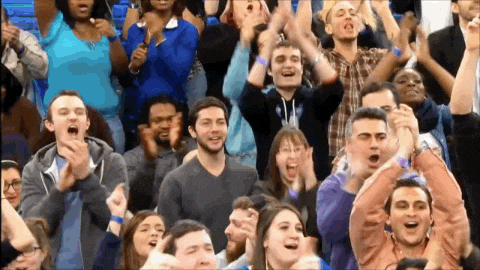 Well said, netizens!
What do you guys think of this NUS student? Does he have the right to feel ashamed or is he just being a an ungrateful piece of shit son?
*Featured image used for visualization purposes only