A six-year-old girl from China became paralysed in her legs when she suffered injuries from her dance class.
According to China Press, the girl identified as Yu, had been going for dance lessons for two years prior to the incident. On the 6th of October, her mother was told that her daughter had an accident, and by the time she got to the hospital, the girl was lying in the hospital bed, unable to move.
The doctor's diagnosed Yu with paraplegia – the paralysis of the legs and lower body, typically caused by spinal injury or disease. The mother was puzzled and wondered how her daughter suddenly became injured and paralysed, so she requested to look at the dance school's CCTV footage.
In the video, she saw Yu doing an exercise that involved the movement of her hips. At this point, Yu had injured herself for reasons unknown, but thinking that it wasn't that serious, she did not tell her teacher about it.
Later, Yu is seen lying on her side with her leg lifted up while her teacher pushes her leg close to her ears as part of a stretching exercise. When she gets up, her walk seems different and kind of stiff. It is believed that her teacher's stretching had injured her even more.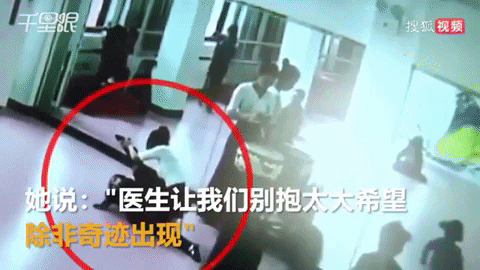 After that, Yu and her dance mates are seen sitting on the floor. When her teacher calls them to gather around, everyone gets up, but Yu is left struggling to move. She attempts to get up but one of her legs seem lifeless as it lays limp on the floor.
Two of her teachers rushes over and tries to carry her up. However, Yu could not even stand up as she had lost control over her legs. She was then sent to the hospital.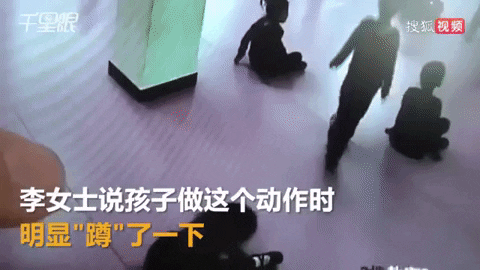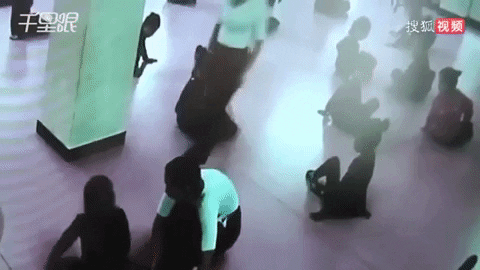 One of her teachers said that it was just a normal lesson and claimed that Yu already had injuries before she lost control of her legs in class.
Furthermore, Yu's mother said that the teachers showed a very good attitude towards her daughter when she was injured, but however, when they learned of Yu's diagnosis, they disappeared from the scene and did not answer their phone calls.
The poor girl! Hopefully she is able to regain control of her legs eventually. She really doesn't deserve this.
Also read: 35yo Paralysed in Legs Due to Spine Condition After Sitting at Computer Desk for Long Hours Every Day