Video: Mercedes Driver Inconsiderately Parks Car At Junction, Buses Struggle To Make Narrow Turn
Malaysians have many nasty habits on the road. From casually using the emergency lane, to motorists running red lights, they've made it seem like road rules and courtesy are a thing of myth.
Another example of a bad Malaysian habit is parking anywhere we like.
Sikap Manusia Penting Diri Sendiri.. Gara gara nak makan nasik kandaq beratuq dengan mudah, sanggup parking di tepi jalan sehingga menyusahkan kenderaan besar untuk membelok.Tak ka menyusahkan orang!

Posted by Penang Kini on Sunday, January 3, 2021
The Penang Kini Facebook page recently took to their profile to showcase how a Mercedes driver parked their car at a junction of a traffic light, making it difficult and close to impossible for Rapid Penang buses to turn. This incident apparently took place right outside the Nasi Kandar Beratur Original restaurant in Penang.
They wrote, "People's selfish attitude. Just because you want to eat Nasi Kandar Beratur easily, you're willing to park by the side of the road, making it difficult for large vehicles to turn. Inconveniencing others!"
In the video, two Rapid Penang buses can be seen trying to make the turn while avoiding the Mercedes and the vehicles in the opposite lane. The vehicles waiting at the traffic light on the opposite lane helped by inching away, giving the buses as much space as they could spare.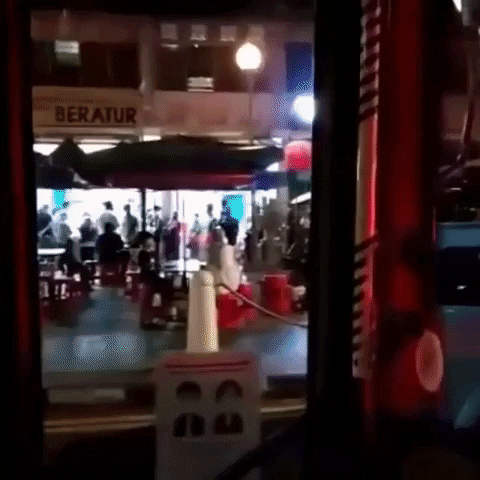 The first bus manages to make the turn but the second bus struggled. He even had to stop at one point as the driver clearly did not know what to do. He tried honking his horn to get the Mercedes driver's attention, but to no avail.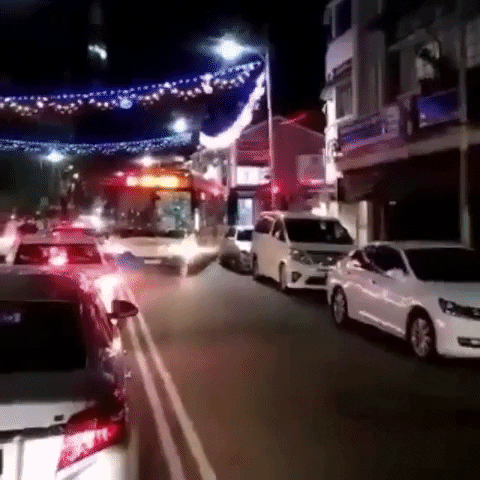 Finally, after what felt like a nerve-wracking struggle, the second bus manages to pass through as well. But, this isn't a win as the bus drivers should not have to go through such a situation in the first place.
We genuinely hope that Malaysians become more mindful of where they park and the inconvenience they could potentially be causing others.
As our mothers would say, this isn't your grandfather's road.
What do you think about this? Let us know in the comment section. 
Also read: Malaysians Called Out For Using New Turtle & Egg Statues As Picnic Benches in Melaka