Motorists are always warned to be extra careful when driving through village roads as there would often be residents and animals walking around or crossing roads.
But this is especially hard at night when drivers and motorcyclists are unable to see the road clearly, causing collisions with animals crossing the road in the dark.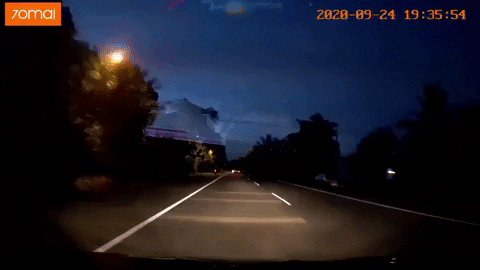 In a video posted on Facebook page Info Roadblock JPJ/POLIS, dashcam footage shows a car driving along Jalan Alor Gajah heading towards Tampin on 24 September 2020.
The video shows a fairly lit road due to the street lights, however, this wasn't enough for a motorcyclist who seemed to be mindlessly riding on the road.
A herd of cows was crossing the road and at this time, the car with the dashcam managed to stop in time to allow the cows to cross. However, the motorcyclist rammed right into the herd without braking and knocked over several of the cows. The motorcyclist was thrown off his bike while the cows scrambled from the scene.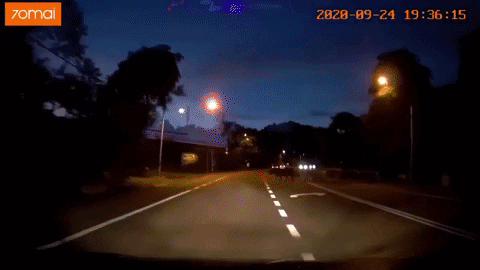 Some cows managed to pick themselves up and run away but one cow was seen frantically moving on the ground as it lay there, unable to get up.
Here's the full video:
It is uncertain if the cows involved in the collision or the motorcyclist suffered any injuries as there has not been any official reports regarding this case.
We hope drivers and motorcyclists will be more aware of their surroundings when going through roads, especially in the village area as there are many animals wandering around. 
Also read: Two Tapirs Injured On The Same Day After Being Hit By Cars While Crossing Road