Video of School Boys Helping Their Special Needs Classmate is All the Cuteness You Need Today!
It's always an adorable sight when we see little kids helping others, especially when no one tells them to do so.
On 25th June, a video was posted on Facebook by Cristine Lopez, a teacher at Special Education (SPED) class of Mouaque Resettlement Elementary School in Mabalacat City in Pampanga province.
In the video, two primary school boys, Yuan and Karl, can be seen taking care of their classmate, Hans, who has cerebral palsy. Three of them are students from a class that Lopez teaches.
As Hans sits in his chair, Yuan can be seen feeding him some chips from a packet while Karl adjusts a stand fan on the floor.
Aww, so cute!
According to Inquirer.net, Yuan and Karl were asked by Lopez to assist Hans in eating and writing since the first day of school on 3rd June.
However, when she took the video of the boys helping Hans, they had done it out of their initiative, which was a nice surprise for Lopez.
"That day, they did it even if I have not told them to do so yet. That's why I felt so happy," she said.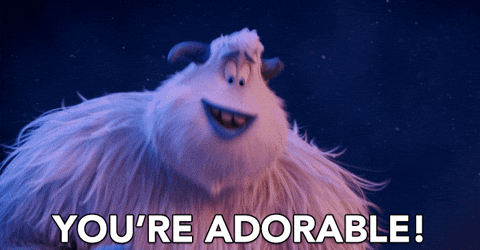 The video has gone viral since it was posted, garnering over 37,000 shares and 35,000 likes at the time of writing.
Watch the overload of cuteness here:
God bless these kids. 🙏💖

Posted by Tin-tin Lopez on Monday, June 24, 2019
Aiyo, my heart cannot take it!
They are such sweet boys, don't you think? I'm sure they will grow up to be fine gentlemen!
Also read: Kindergarten Teacher Goes Viral for Greeting Her Students in the Most Adorable Ways Every Morning