Viral Images of Soldier Picking Up Fallen Jalur Gemilang Earns Praise & Respect From Malaysians
It has been 62 years since our beloved country achieved independence, and Merdeka day is fast approaching with only one more week to go! The atmosphere of celebrating the historic day is evident as you can see the Jalur Gemilang being installed and hung up all over the place, be it in offices, schools, and even cars!
These viral images have truly ignited our Malaysian patriotic spirit as it was posted by Mohd Fitri, who is believed to be a member of the Malaysian military.
Inilah hati dan jiwa setiap tentera, setiap bekas tentera, setiap keluarga tentera, setiap penyokong tentera. Bukan bendera yg kami puja, tapi kami faham nilai harga dan makna yg ada di bendera kita! 🇲🇾

Posted by Mohd Fitri on Tuesday, August 20, 2019
Source: Facebook
His caption stated that, "This is the heart and spirit of every serving and retired forces member, as well as that of their family and supporters."
"It is not the flag that we worship, but we understand the value and meaning of our flag," he added.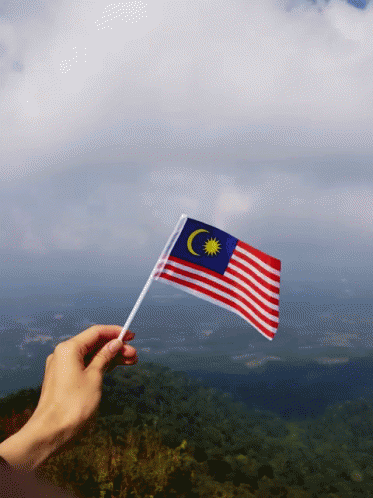 The post has since then garnered over 3k shares and nearly 6k likes from fellow netizens. This soldier's dutiful and patriotic act has earned applause from fellow Malaysians on how the flag should really be treated.

Source: Facebook
"Allahuakbar. This is a really honourable action by the soldier," commented one netizen.

Source: Facebook
"Things like this should really be applied to every school. That's how kids nowadays will be more civilised and love the country."

Source: Facebook
" #respectourflag #respectoursoldiers #loveourcountry "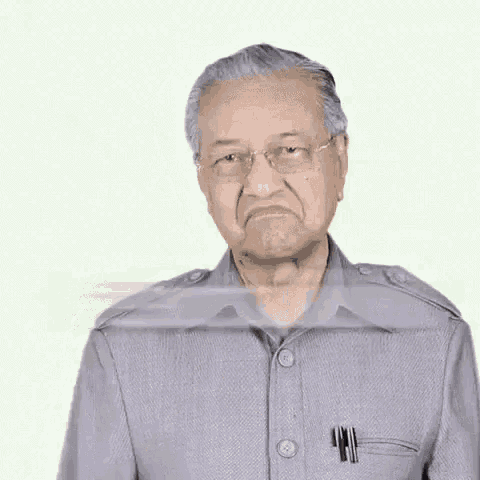 Some may say that Jalur Gemilang is just a printed piece of cloth, but there's actually a deeper meaning for every symbol and design on it, as the flag symbolizes all of the sacrifices that our forefathers have gone through just to obtain independence. Respect the flag and love Malaysia for it is the land where our blood is spilt.
Also read: Netizens Outraged After Tan Sri Posts Picture of Jalur Gemilang With Black Stripes