Watch: Mat Rempit Falls After Failed Stunt & Narrowly Escapes Getting Hit By Other Vehicles
'Mat Rempits' often take to the streets late at night to carry out their reckless behaviour on their motorcycles, endangering their own lives as they attempt outrageous stunts. But, of course, with any dangerous activity, there's bound to be crashes and fatal accidents.
Yet, those involved in this activity still choose to put their lives on the line just for the 'thrill' of it.
A video posted on Facebook shows a motorcyclist attempt a stunt while his friends watch on nearby. The road at that time seems to be clear of other vehicles as he attempts the usual wheelie in the air.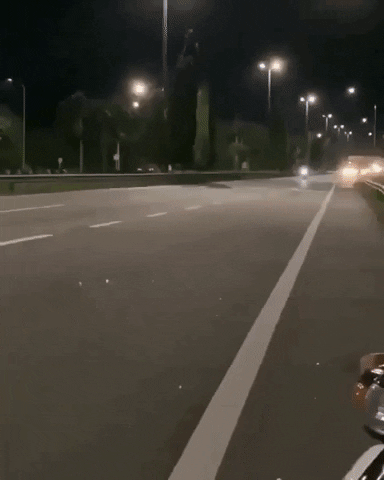 However, his motorcycle goes too far and flips back, throwing the man off the bike and onto the road. Because he was going at such a high speed, he skids along on the road as he struggles to stop himself.
He manages to get up and run to the side of the road as several vehicles arrive at the scene.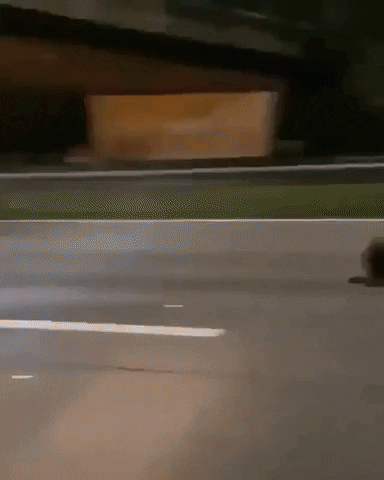 Had he not picked himself up after the fall, he could have met with a fatal accident that could've cost him his life. And from the looks of it, he had probably scraped parts of his body rather badly on the road.
Here's the full video:
Not only did the motorcyclist endanger his own life, but he could've created a road hazard to other motorists at that time. We hope the authorities will look into this and take action so that this illegal activity is not repeated. Reckless behaviour like this should not be tolerated anymore!
Also read: Watch: Singaporean Biker Proposes To His Girlfriend In the Most Thrilling Way Possible