Watch: M'sian Dad & Daughter Try to 'Blow Back' the Haze in the Most Adorable Way
The month of September has been dominated by the haze, it's literally all we talk about… Well, more like complain because it is harmful to our bodies and have been causing some major health and visual issues.
Though we've seen some creative Malaysians who have shined through the haze with their alternative methods to beating it, there are a rare few Malaysians who shine brighter for they use comedic methods to make the best out of a haze-y situation.
Earlier last week, a man (we believe troll) called upon Malaysians to 'blow back the haze to Indonesia', to which local comic, Lat assisted by illustrating the KL Tower as if it was an over-sized fan. Well now, another Malaysian, Faizal Rosly (@ijaicool) has joined in the cause, by taking to Twitter to showcase a video in which he and his daughter suits up, and tries to blow the haze away.
My daughter and I doing our part to blow the haze back to Indonesia pic.twitter.com/ZvN1BrbNPp

— Faizal Rosly (@ijaicool) September 16, 2019
Faizal wrote, "My daughter and I, doing our part to blow the haze back to Indonesian" and honestly we've not seen anything this cute since the haze started!
The video starts with the father-daughter duo putting on their preferred masks in order to protect themselves for the battle to come, which leads to them choosing their weapon.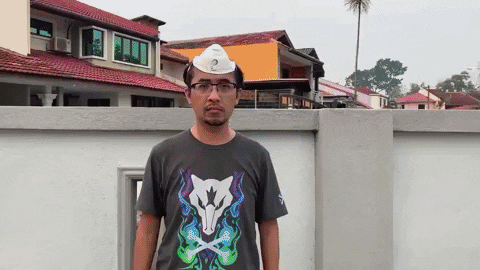 They then use Google and the compass app to find the exact direction they'll have to blow their fans in, in order to ensure the haze gets blown back to Indonesia.
The cutest part? They had to manually wind their fans!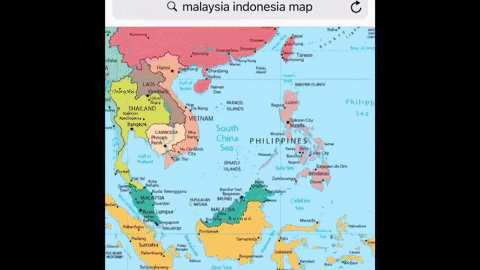 Faizal's reasoning behind the video, as he explained in his thread, is that, "My advice is that you should spend time doing silly things with your kids because they grow up so fast. My first daughter was too embarrassed to do this with me."
Awwww, what an adoring father who won't let a little haze (Fine, a lot of, a lot of haze) stop him from having a little fun with his family.
His posting has since garnered over 23,900 retweets!
Father of the year, is that you?
Also read: Indo Minister of Environment Accuses M'sia of Cover-Up, Denies That Haze Can Cross Borders