Watch: Postman Gets Chased By Neighbourhood Dogs, Only To Adorably Chase Them Back
Dogs just have a thing for postmen, don't they?
We still don't exactly understand why dogs just love to wait for and chase postmen, but that doesn't mean that postmen can't have some fun with them, right?
A video has surfaced thanks to the Friends of Biru Facebook page, showcasing a postman being chased by 2 dogs in a neighbourhood. But lo and behold, once they got to the end of the street and the dogs had stopped chasing him, he chose to have some fun by chasing the dogs instead!
In the video, one dog can be seen standing at the gate of a house, seemingly preparing to chase the postman before taking off in a joyful blur. Another dog, probably not wanting to miss out on the fun, joined in the chase as well, tail wagging.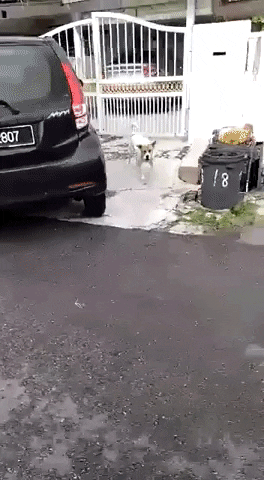 By the time they had gotten to the end of the road, the dogs had stopped following him but stood watching. The postman then can be heard saying, "Now it's my turn to chase them!". He then turns his bike around before chasing after the dogs, who then ran off as though they knew it was their turn to be chased.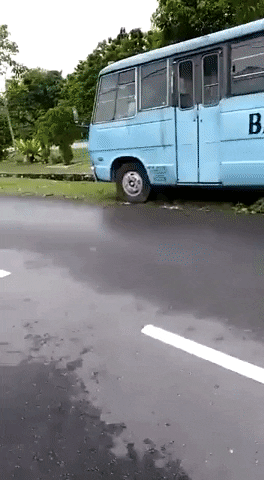 Friends of Biru's video has since garnered over 4,700 shares.
It's good to see our dedicated postmen getting some fun into their tiring daily routine.
This man should be paid extra for exercising the neighbourhood dogs!
Also read: Abang Postman Finding Shade from Scorching Sun to Deliver Parcel Touches Netizens' Hearts