We've seen all kinds of drivers on Malaysian roads, from those who drive on the opposite lane to those who change lanes without checking for other oncoming vehicles. And for some reason, most of these drivers feel entitled to drive however they please.
For instance, the INFO KINI Facebook page showcased a Toyota Camry driving recklessly on the Penang bridge.
Dia Ingat Jambatan Pulau Pinang Tu Litar GoKart Ker..?

Posted by INFO KINI on Selasa, 22 September 2020
They wrote, "Does this driver think that the Penang Bridge is a go-cart circuit?"
In the video, the Camry driver can be seen swerving into the fast lane before tailgating in between two lanes.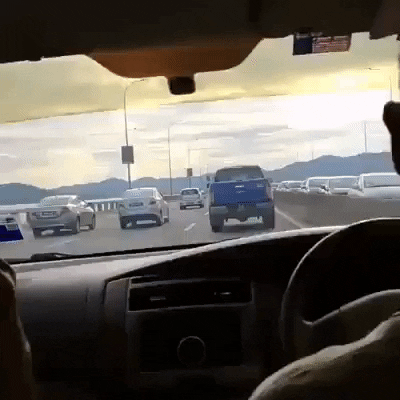 After overtaking the cars in front of it, the driver then dangerously swerves to the left lane, barely avoiding the car on their right and the motorcycle on the left.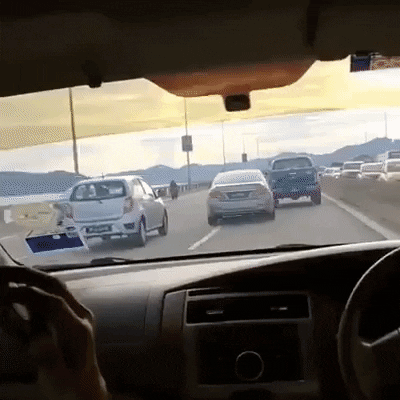 Such driving can not only endanger those in the car but also other road users.
Being late or needing to get somewhere fast shouldn't be a reason to justify dangerous driving that can risk the lives of others.
We genuinely hope that the authorities look into this incident before the driver causes any accidents.
What do you think about this? Let us know in the comment section. 
Also read: Johor Man Tracks Down Clone Car With Same Number Plate & Roadtax Racking Up Samans Under His Name