Watch: SG Men Wait In Crazy Long Lines To Get Haircuts Before Barbers Close For Circuit Breaker
If you think it was just bubble tea that Singaporeans went absolutely nuts for before the extended 'circuit-breaker' started in the island nation, then wait till you see the lines for the barbers in Singapore.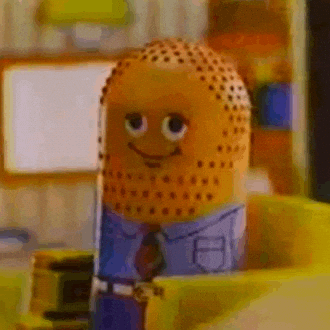 After it was announced that bubble-tea outlets and yes, hair salons as well as barbers are not considered to be 'essential services', Singaporeans went on a mad dash to these businesses to settle everything, so to speak, before they have to do without!
In numerous videos uploaded over social media since the announcement of the extended 'circuit-breaker' and the closure of most non-essential businesses, Singaporean men across the nation can be seen queuing up to make sure that they get their hair trimmed down before their favourite barbers close up shop until June 1st.
Mega sale hair salon

Posted by David Gan on Tuesday, April 21, 2020
While we Malaysians are probably used to the length of our hair now, Singaporean men are definitely not ready to look like they just stepped out of a 1970s time machine by the end of their country's 'circuit-breaker' period!
But to be fair, given the fact that they will have to be home just like us for the coming month ahead, it's really no surprise that these Singaporean men are willing to endure long lines for a trim.
Do you guys think our local barbers will see a similar phenomenon once we're allowed to go back to get our own mullets and manes trimmed?
Let us know what you think! 
Also read: BREAKING: Singapore's 'Circuit Breaker' Lockdown Will Be Extended Until June 1st