Watch: This Adorable Baby Panda Falling & Crying To Its Mommy Will Make Your Day
Panda nannies have it all. Wide-open spaces, fresh air, and working with all the cuddly cuties, being a panda nanny is truly the job of dreams.
Expected to feed, clean, and look after pandas 24-7, it is also certain that with love, patience, and diligence, pandas, especially the babies simply cannot live without their 'mommies'.
Overloaded with cuteness, it is no wonder why pandas continue to make waves on social media, like an 'incident' caught on camera where a baby panda fell off of its platform only to be comforted by its nanny afterward.
We would like to warn you, that once you watched this video you may want a panda of your own.
After accidentally falling off its platform, its nanny went to its aid, and the panda can be heard crying as it is comforted by its nanny.
CUTENESS OVERLOAD!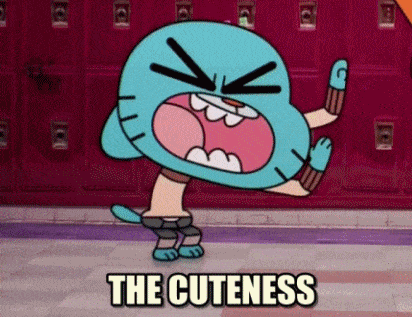 Well, we hope that the baby panda is ok after this very very very traumatic ordeal.
Also read: You Can Get Paid RM132,500 A Year Just To Cuddle Baby Pandas