Watch: This Man Wants to Stay Virus-Free So Bad That He Washes His Dollar Notes With Soap & Water
While the Covid-19 continues to spread all across the globe, citizens in infected countries are strongly advised to take extra precautions when it comes to their personal hygiene.
This includes washing hands regularly, cleaning phones and doorknobs and avoiding surfaces like lift buttons and hand railings.
However, this man took it a step further and started washing…..his money! Yes, you heard that right.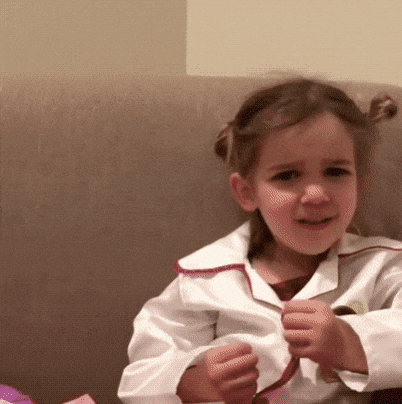 A video posted on Facebook shows the man dunking a few dollar bills into a bucket of soap and water and scrubbing each one in a bid to wash off any viruses on them.
Here's the video: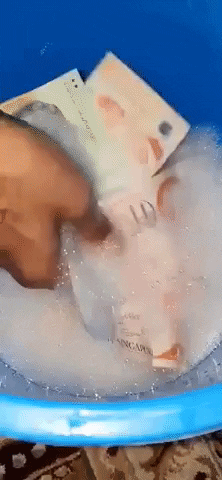 I mean, dollar notes are probably the most-touched items you can have in your pocket as it has likely been in thousands of hands before it reached you. You don't know where they've been and in what condition they have been kept, therefore, there's bound to be all kinds of viruses and bacteria on them.
That being said, I'm not saying you have to start washing all your dollar notes to stay safe, but maybe washing your hands with soap or using hand sanitiser would suffice.
Be safe, guys!
Also read: M'sians Advised to Avoid Ice From Unknown Sources As Coronavirus May Transmit Through Liquids