Woman in Ipoh STABS Husband's Testicles in His Sleep After Suspecting Him of Cheating
Cheating on your partner and spouse is probably never a good idea, as these cases of violence show. In fact, most cases of violence and murder tend to be crimes of passion, which are described as crimes that occur between people who share a strong emotional bond. Like lovers and spouses, for example! But some of these cases can really get out of hand!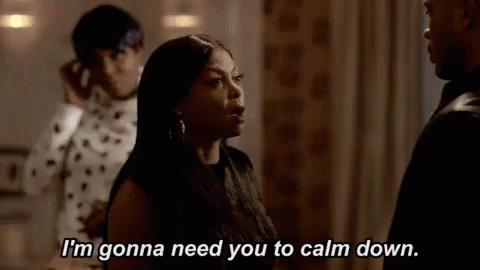 As reported by Kwong Wah Daily and The Star, a Sri Lankan woman who suspected that her husband was cheating on her did the unthinkable. After a heated argument which no doubt sent her into a blind rage, she reached for a knife and stabbed her husband in the neck and testicles while he was asleep. Lady, you need to relax!
The incident occurred in the couple's rented home in Meru in the early hours of Thursday morning (12th September 2019). After stabbing her husband, she fled the scene and left him for dead!
According to Acting Ipoh OCPD Supt Mohamad Nordin Abdullah, the weapon which was used in the attack was recovered and that the police are now actively looking for the man's wife. Despite the severity of his injuries, the man is reportedly in stable condition and is being treated at the Raja Permaisuri Bainun Hospital. Thank goodness!
The incident will be investigated under Section 326 of the Penal Code and Section 18 of the Domestic Violence Act 1994.
Whatever the reason for your quarrel, always remember that violence is never the answer to your problems! We wish the man a speedy recovery!
Also read: Women Are Forced To Serve As Wife For Brothers, Get Raped & Assaulted When They Refuse To Comply