Woman Leaves Husband As He Didn't Provide Eggs for Her to Eat Every Day, Elopes With Lover
A married woman ran away from home to be with her lover as she was unsatisfied with her husband's inability to provide eggs daily for her. Yes, literal eggs.
According to Hindustan Times, the woman from a small town in northern India left her husband at home and ran away with her lover. Four months later, she returned home on Saturday (26th October) but began fighting with her husband again.
Apparently, she fought with her husband because he did not get her eggs to eat, and because of that, she ran away again. Her lover was not found at his home either, therefore, it is believed that the pair might have eloped together.
The husband told the police that he only earns his wages daily and cannot afford to buy eggs every day. He also claimed that her lover won her over by getting eggs for her every day as he knew it was her weakness.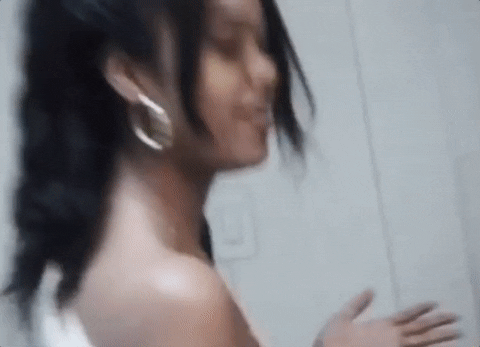 "She was fond of eggs and her paramour (lover) regularly brought eggs for her," the husband said.
I guess you can say the woman didn't want an eggless marriage.
Also read: Video: Indonesia Is So Hot, People Are Cooking Eggs Under The Sun