Woman's BFF's Couldn't Join Her Europe Trip, So She Brought Their Faces Along With Her!
Going on trips with your friends might be one of the most fun things that one can do! On trips with friends, everyone experiences things together and secrets will be spilt, what's not to love about that right?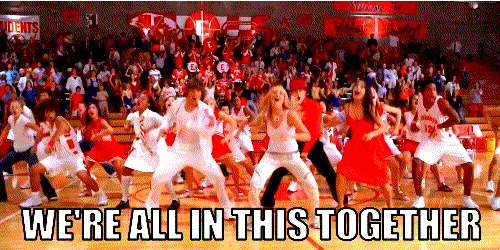 This girl in South Korea recently shared out a post about how she went to Europe and "brought" her BFF's with her as well.
She was planning the trip and proposed to her friends to go together, but they couldn't join her. One of them really, really wanted to go, but alas, she couldn't make it. Soo Yeon thought long and hard when suddenly she came up with an idea!
She printed all 3 of her BFF's faces and then brought them with her on her trip to Europe.
They were together all the time and even slept together! Then the next morning, they had breakfast together in the iconic Santorini.
Soo Yeon also took individual pictures of her friends with the picturesque background…
And brought them to try the local dishes there.
They also took group pictures together, but sometimes it might be hard to spot them.
Other than that, they went and did other touristy things as well. Their faces tell us that they were enjoying the trip.
All in all, Soo Yeon is definitely a very creative woman. However, we do hope that they will be able to go on a real Europe trip together soon!
Also read: Video: M'sian Friends Prank Girl by Printing Humongous Boarding Pass, Even Officer & Stewardess Amused