You Can Now Use GrabPay At Fast Food Chains, Hardware Stores & More!
So if you've kept up with the news lately, you've probably noticed that the government has very generously credited each Malaysian with RM50, redeemable through eWallet apps. And if you're wondering which one to redeem it through, you might just want to give GrabPay some due consideration!
With contactless payments now gradually becoming the new norm, as many as 75% of consumers across the Asia Pacific region, especially in Malaysia, are more inclined to adopt the use of eWallets in their daily routines. After all, with keeping the need for social distancing in mind, being able to pay without cash is not only safer but more convenient too.
In a press release to WORLD OF BUZZ, you'll be glad to know that one of Malaysia's leading eWallet applications, GrabPay, has now announced that they will be expanding their merchant partners to include even more household brands from all essential categories. This is to ensure that you can make every purchase you need with only the use of one eWallet app. Yup, no more fumbling about at the counter, just scan and go!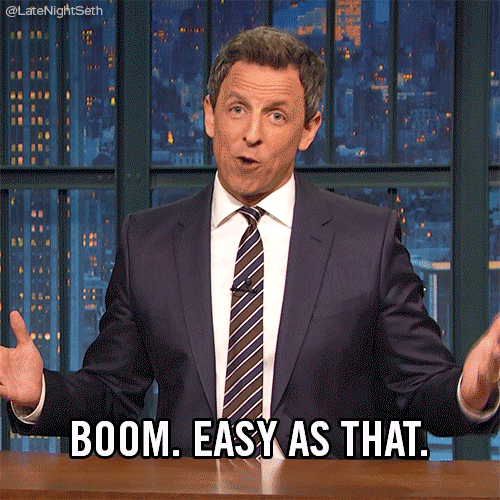 So how many merchants are now on board? Well, as of now, GrabPay will be offered at a number of chain outlets nationwide, including Tesco for groceries, MyNews for your bits and bobs, Guardian and Watsons for your pharmaceutical and self-care needs, KFC and McDonalds for sudden cravings, Mr D.I.Y for home repair essentials, and get this: SenHeng for appliances too!
Whether it be groceries, new electronics, or home hardware essentials, your GrabPay eWallet will be accepted at these major merchants.
This expansion is in line with Grab's new initiative to help bolster the use of eWallets among Malaysians, especially by ensuring that we'll be able to use contactless payments in as many situations as possible, according to Priyanka Madan, Head of GrabPay Malaysia.
"The expansion of GrabPay's merchant base is part of Grab's on-going commitment to create awareness about the benefits of digital payments and nurturing the cashless adoption in Malaysia." she adds.
On top of that, GrabPay users also stand to benefit from their vast network of merchants with a variety of price promotions offered. In the second-half of 2019 alone, GrabPay users managed to reap RM5.5 million in total savings through the use of the app in making their transactions.
And with added layers of security and safety with the implementation of a six-digit pin, you can be sure that going cashless doesn't mean losing your peace of mind.
So to find out more about GrabPay, check out their official site here. And to download the app, all you need to do is access it through the Google Play Store and the Apple App Store. Happy shopping! 
Also read: JUST IN: Malaysians Get Free RM50 eWallet From Govt To Go Shopping