This Gaming Console By KFC & Cooler Master Lets You Heat Up Fried Chicken!
While many are still trying to get hold of a PS5, an odd, new option will soon be hitting the market and you won't be able to guess who is releasing it!
Kentucky Fried Chicken (KFC)'s gaming platform, KFC Gaming, teamed up with Cooler Master to launch a 4k, 240FPS gaming console called the KFConsole. But the weirdest part is that you can also use the KFConsole to heat up fried chicken.
They wrote, "The console wars are over. Introducing the KFConsole. #PowerYourHunger."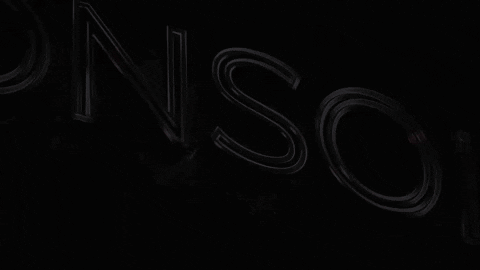 Cooler Master shared that console is VR ready, has Ray Tracing and 240FPS with up to 240HZ output. You can also enjoy your favourite games in 4k quality on supported devices.
But what makes this console truly unique is that it contains the world's first built in chicken chamber.
"Never risk letting your chicken go cold again, thanks to the patented Chicken Chamber. Utilising the systems natural heat and airflow system, you can now focus on your game-play and enjoy hot, crispy chicken between rounds," wrote Cooler Master.
Never would we have guessed that KFC would be the ones to release a potential competitor for the PS5.
Though, the date in which the KFConsole will be released to the general public is still unknown, we can't wait to see how well this odd, new console will fair with the gaming crowd.
What do you think about this? Let us know in the comment section. 
Also read: Marvel Fans Shooketh As Shiny Metal Monolith Found In The Middle of Nowhere